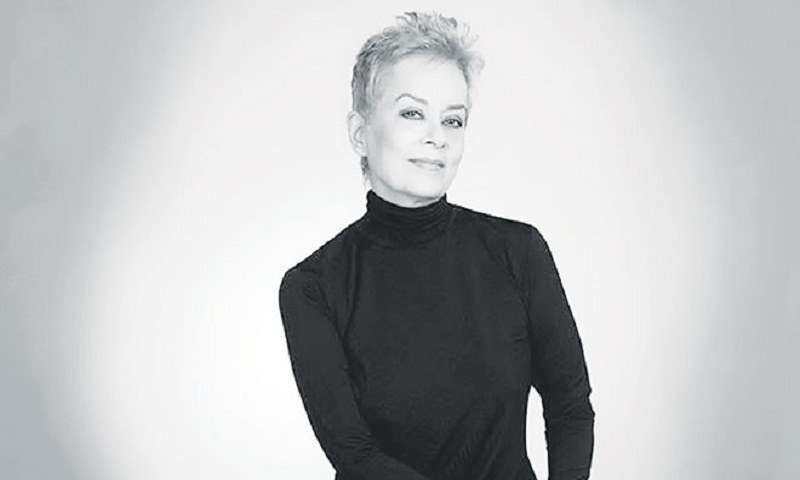 Maheen Khan is is single-handedly a force of nature to reckon with. She is not just any other haute couture, designer, the lady herself is a brand; a name that has dressed the top players of Hollywood as well.
Having spent more than three decades in the fashion industry, Maheen, not just on the home ground, but abroad as well, has left her mark on fashion stages. When she showcased her Pret-a-Porter collection at the Milan Fashion Week, not only were the designs highly appreciated by the Italians, the woman was titled "the Coco Chanel of the East" for her elegant, awe-inspiring collection.
Maheen's substantial designs, graceful looks, humble nature and mannerisms, coupled with her innovative thinking and aesthetic sense of fashion has goten her a permanent position among the creme de la creme designers, around the world.
On the home front, Khan designed for labels, including The Embroidery House, Maheen, and Gulabo. When it comes to the international market, Maheen carved a name for herself with her intricate, unmatched and elaborate embroidery work for the film Snow White and the Huntsman and the TV series The Jewel in the Crown.
Maheen's career has spanned over a period of three decades, during which she has not only created wonderful fashion trends and headed the Pakistan Fashion Week, but also bagged a lot of prestigious fashion awards, including the Lux Style Awards, Style Icon Award and also the Benazir Women Excellence Award for Best Women Wear Designer. Khan was also awarded the Silver Shield from the Government of Pakistan for her efforts in the fashion industry in 2014.
A woman with so many accomplishments, Maheen Khan is truly in an inspirational personality. So today, HIP wishes her a very happy birthday and all the very best for the years to come.