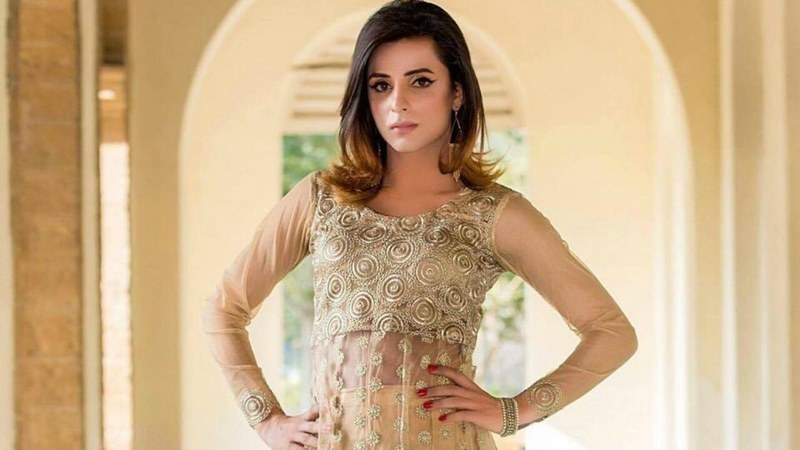 Kami Sid's popularity rose last year, when her fashion shoot in November went viral on social media. The model looked fierce and stunning. She has also appeared in two documentaries, How Gay is Pakistan and Chuppan Chuppai. Now, her film Rani is on the way.
We caught up with Pakistan's first transgender model to talk about transgender acceptance in our society, work opportunities and more.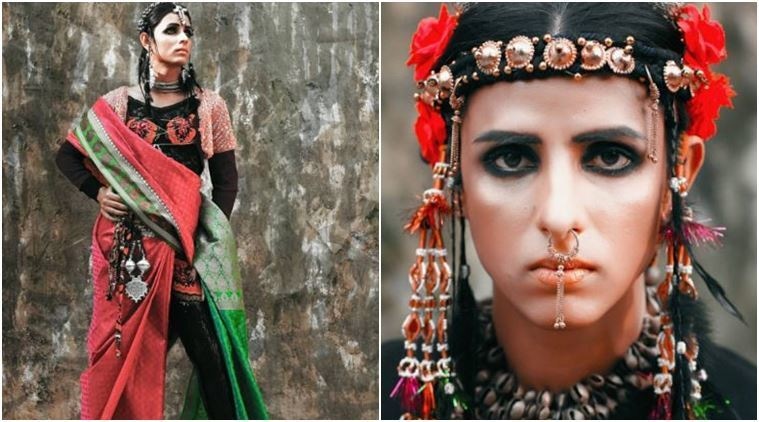 "Being a trans model in Pakistan is very hard. I don't get the chance to fill in any shoes. Different fashion events have been happening in the last few months, I wasn't called to participate in any. If I do get chances in the future, I would definitely represent my community."
We asked Kami about her upcoming short film Rani,
"Rani is all about the life of transgenders. There is nothing stereotypical about it. Up till now, films have portrayed transgenders in a very stereotypical way. Rani doesn't do that. It's the pure representation of the transgender community, which is why I love it."
Kami also shared she feels threatened by people close to her,
"I feel threatened by my own family. I'm very vocal, very open about my views. I'm a social activist. I speak against the harm and injustice done to my community. And voicing my concerns is exactly what made people go against me. I see so many posts on social media, portraying me in a negative light. I don't know what their agenda is, but how long will they scare me? How long will they threaten me? I guess if I want to work in the industry, I'll have to face these issues."
Kami has traveled wide, so we asked which country had been the most accepting,
"Thailand, Taiwan, Copenhagen, Sweden, Netherlands, I have traveled a lot. Amsterdam is my favorite. The people there are very welcoming and accepting. Even in Copenhagen. There's a huge difference between Pakistan and other countries when it comes to rights. But I absolutely love my country, it is always on my mind when I'm traveling."
Read: We Can Be Doctors or Engineers: Kami Sid
When we asked Kami how she wants people to see her, she very candidly told us she doesn't expect any special treatment,
"I want people to see me as they see other people. People here are also accepting and loving. They see me in public and want to take selfies with me. That's all good. But harassing me is wrong. All I'll say is, respect and you will be respected. Spread the love."
What's next for Kami?
"I have received calls from different production houses. Maybe you'll see me in a drama in the coming months. I'll travel a bit as well. I'd like to attend film festivals. Promotions for my film Rani have also been going on."
We look forward to seeing more of the inspirational figure and wish her the best of luck for the future.