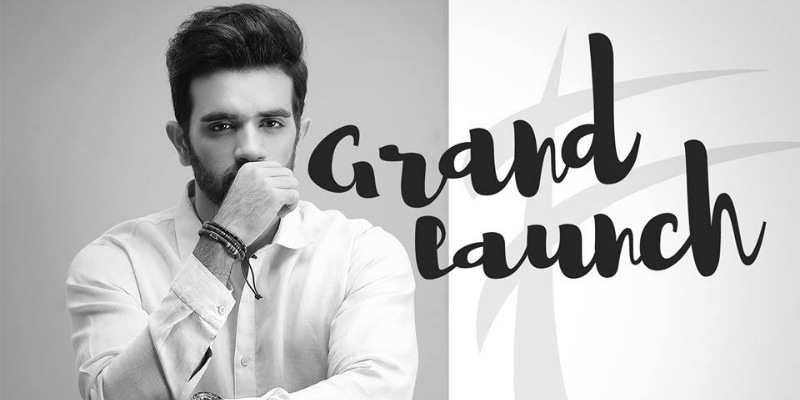 Edenrobe's 'Furor' launched as a separate brand, with 5 stores to open country-wide.

Edenrobe launched 'Furor' in 2014. Now, the time has come for it to launch as a separate brand.
Edenrobe was established in 1988, providing quality garments all over Pakistan. In 2014, they launched a sub-brand called Furor, a casual clothing brand exclusive to men. Now, you will see Furor as a separate brand. At the star-studded launch on May 20th at Karachi's Lucky One Mall, it was announced that 5 stores of Furor will open in 5 different cities, Lucky One Mall, Karachi, Boulevard Mall, Hyderabad, Giga Mall, Islamabad, Chen One Tower, Multan, and Emporium Mall, Lahore. By the end of the year, there will be 10 stores in total.
The launch event was hosted by Cake the film's Hira Hussain and VJ-turned host, Faizan Haque. The fun selection of the 'Furor Man' was conducted between Umair Jaswal and Mikaal Zulfiqar. Musical performances were held and several contests, games and giveaways also took place at the event.
The launch was attended by several celebrities, including Aimen and Minaal Khan, Shamoon Abbasi, Sumbul Iqbal, Abeer Rizvi and more.