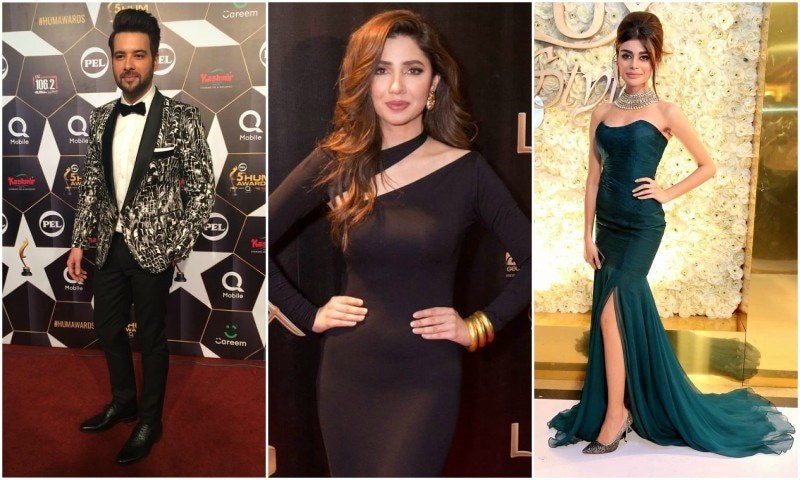 A list of celebs we'd wanna see flaunting their style at one of the biggest film festivals in the world.

The 70th annual Cannes Film Festival is taking place from the 17 to 28 May this year. And while a number of Pakistani films have been screened at this prestigious platform, we'd actually love to see our very own stars and starlets flaunting their style. Here, have a look at the five stars we see owning the Cannes red carpet:
Mahira Khan
This lady looks flawless wherever she goes, in whatever she wears. You'll forget Blake Lively or Aishwarya once you see her channeling Cinderella on the red carpet.
Mikaal Zulfiqar
Need we explain further? The dreamy hunk would make ladies swoon, internationally! He is sure to be seen in Hollywood as soon as he'd hit the red carpet.
Humaima Malick
The ultimate slayer. We know Humaima would turn heads if she were at Cannes. She'd raise the bar so high, people wouldn't see any point in competing.
Usman Mukhtar
Our very own Johnny Depp is so effortlessly cool, the red carpet would be no big deal for him. Whether it's eastern or western wear, Mukhtar never fails to impress. Just imagine him dressed as the original Depp, wouldn't miss it for the world!
Sadaf Kanwal
She goes from pretty girl-next-door to move-aside-the-boss-is-here, in no time. We can certainly see her stealing the paps' attention. Who needs intricately done hairstyles when all Sadaf needs is her sleek bob and some steamy makeup to be the ultimate showstopper.