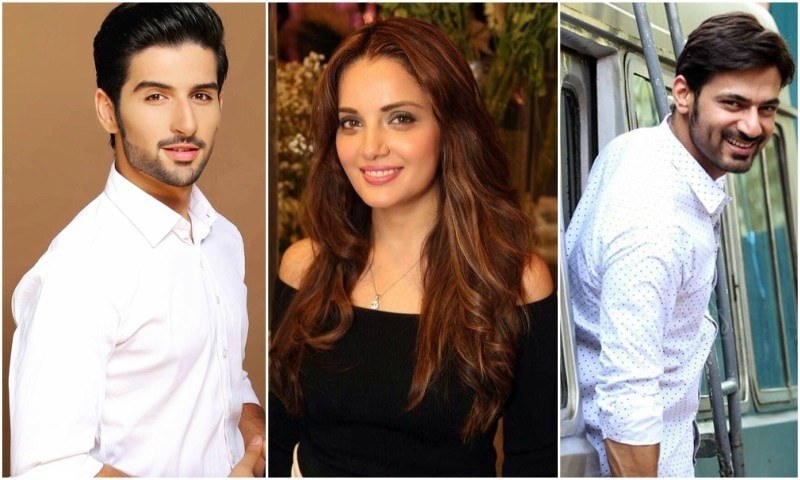 Muneeb Butt will be starring in 'Daldal' alongside Zahid Ahmed. HIP got together with Muneeb to get all the details regarding the project.
"The name of the project is Daldal. The story revolves around two brothers, Kamran (me) and Shujja (Zahid Ahmed). It's about a lower middle-class family. My character is very positive and optimistic. I aim to stay in Pakistan, work hard, earn and spend my life here. Shujja on the other hand, wants to get out of the country at any cost. He'll resort to illegal ways if he has to. He tries the legal way first but when he fails, he goes the opposite way, while I stay here." shared Muneeb.
Muneeb also talked about his character,
"My character is a very hardworking guy. He believes in struggling, paving the way towards success with his own hands. He doesn't cry over his fate. He also falls in love with a girl. He does everything he can and eventually, gets successful."
Regarding airing of the show, he disclosed,
"In July, after Ramzan, Daldal will be aired."
Apart from these two, the lead cast also includes Armeena Rana Khan and Asma Abbas, so hopefully we don't see any weepy heroines, but a hit.