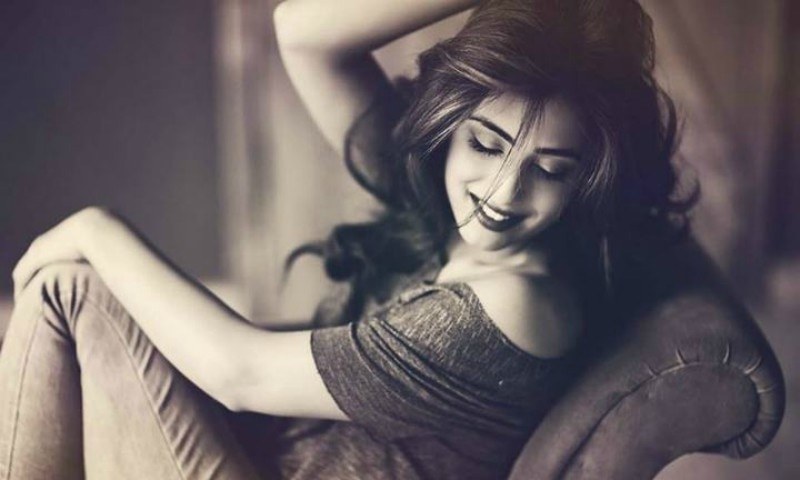 "Many people will pretend to be someone they are not for a mere 30 days to cash in on this holy month."

There is always one person who points to hypocrisy, the wrong with the society. We talk about it for a few days, back and forth bashing goes on and then it dies down for good.
This time the warden is Ushna Shah, and she has a lot to say, about women in Ramazan transmissions in 'white veils and angelic makeup' and directors who hit on her and do people wrong.
Ushna is talking about the cycle that occurs every year,
"If you're a **** before Ramadan and if you're a **** after Ramadan. You're going back to being a **** after Eid and you know it! People who do all kinds of things all year 'round land on the sets of the transmissions with the most angelic makeup with the lightest glowing highlighter, pronounce your Arabic vowels from deep within your esophagus, pretend to be descended straight from above. Right after the last Roza, they go back on being the person they were."
Sounds familiar?
Celebrities have been applauding Ushna for breathing fire like the chic dragon she is. All we can say is, this was badly needed.