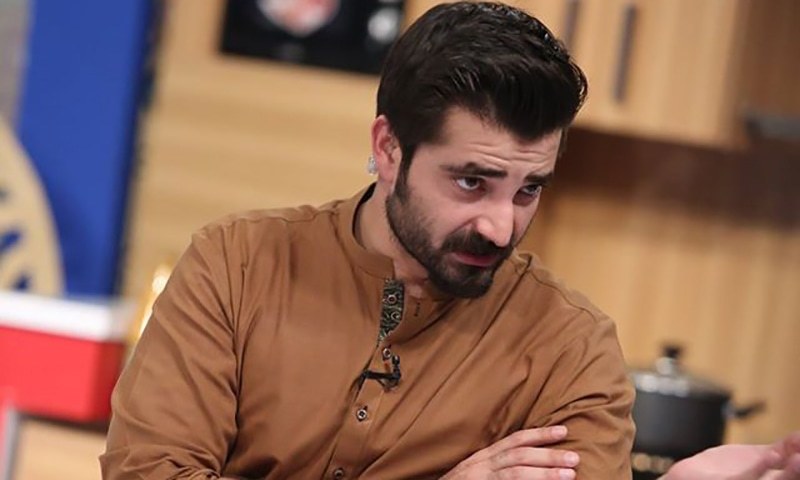 The actor feels that the media isn't ready to talk about things he wants to discuss.

Last year during Ramzan, there was a lot of excitement in the air when superstar Hamza Ali Abbasi deciding to be a part of the transmission on Aaj TV called Ramzan Hamara Emaan. The Pyaray Afzal actor is quite vocal when it comes to politics and religion. It was his discussion on a sensitive topic regarding Ahmedis and their rights, that landed him in hot water with PEMRA. And due to that very reason, he has decided he is least interested in doing any Ramzan transmission this year.
In a tweet posted by him that circulated all over social media, he stated how he only did Ramzan transmissions to highlight real issues and talk against oppression and injustice he saw around him. But since the media is not ready to talk about issues he wants to discuss, he decided not to be a part of any Ramzan transmission, putting all rumors to rest.
Read : PEMRA bans Hamza Ali Abbasi & Shabir Abu Talib
Last year, problems arose for the star when PEMRA, in an official statement, disclosed that they had received 1,133 complaints on social media and via telephone regarding the content related to the Ahmadi community and some other topics being discussed on Ramzan Hamara Emaan, hosted by Hamza.
With PEMRA forced to ban Abbasi's transmission, Aaj TV issued an apology on his and the channel owners' behalf, promising never to repeat what happened.
Read : Aaj TV issues apology statement to 'God, clerics and the public'
This decision by Hamza Ali Abbasi may have disappointed his fans, but we are certain this won't stop him from voicing his concerns over social media. We hope he will continue to raise his voice for topics that affect us as Pakistanis, as we need influential people like him, who do not shy away from addressing issues which should be pondered upon with an open mind.