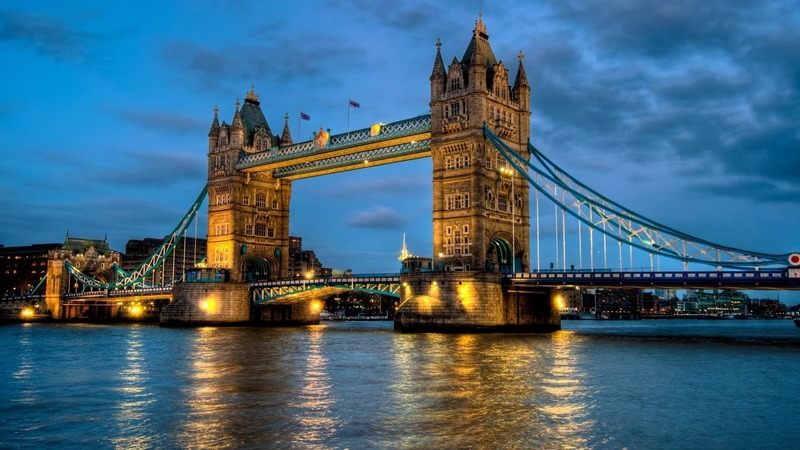 Pakistani celebrities show solidarity with the victims of London Bridge Attack through social media.

Last night, seven people were killed in London after three men drove a van into pedestrians on London Bridge and launched a knife attack on the public. Local police were quick to react. The three suspected attackers were shot dead by police within eight minutes of the first incident report. 48 civilians were taken to five London hospitals for treatment.
Pakistani celebrities showed solidarity towards the victims through social media.
Annie Khalid
London Bridge, borough market and now Vauxhall. Prayers for my hometown, I feel like no place is safe anymore #londonattack

— Annie Khalid (@annie_khalid) June 3, 2017
Fakhr-e-Alam
Oh Allah please unleash your wrath upon those who kill innocent people in Your name.... #London

— Fakhr-e-Alam (@falamb3) June 3, 2017
Armeena Rana Khan
So many attacks everywhere in Ramadan, why man?! all those fathers, mothers, daughters, brothers and children taken away. Why?!!

— Armeena Khan (@ArmeenaRK) June 4, 2017
Mahira Khan
Sick!! #LondonBridge https://t.co/1VXw08WOy8

— Mahira Khan (@TheMahiraKhan) June 3, 2017
Faryal Makhdoom
Amir Khan