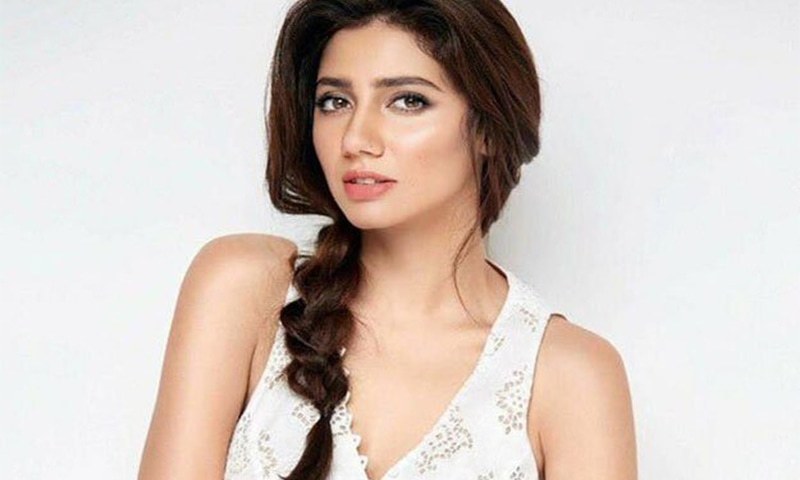 The actress shared her secrets to looking effortlessly flawless wherever she goes.

The woman on a non-stop roll, made waves here and across the border after the release of 'Raees', where she starred alongside the one and only; Shah Rukh Khan. Beating the likes of Deepika Padukone and Alia Bhatt to come out as the highest grossing Bollywood actress of 2017, Mahira Khan recently appeared on the June Edition of Vogue India. Seems like fans worldwide can't seem to get enough of her!
The super starlet shared photos from her recent shoot on her Facebook page:
Mahira disclosed her secrets to looking gorgeous with such a minimalist approach. When it comes to everyday looks or glamorous events, she knows how to make a statement in the simplest of ways.
"When I am at peace with myself, and generally having a good day, both professionally and personally, that's when I feel the most beautiful."
Read that ladies? Mahira sure knows how to give some sound advice.