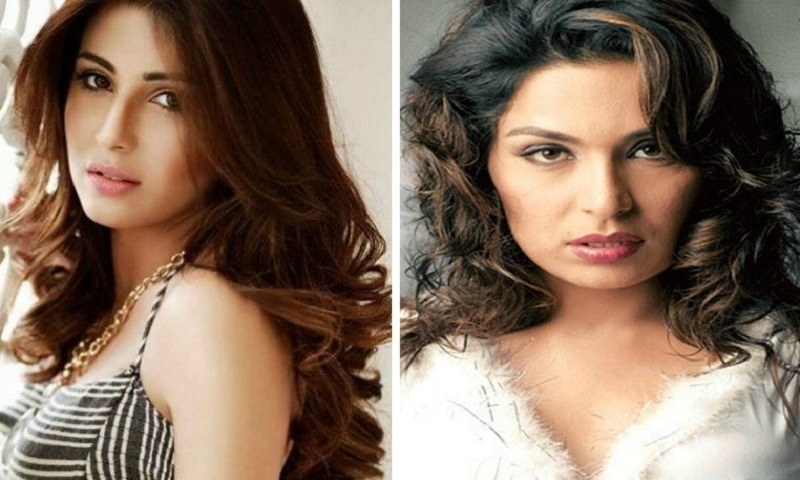 Seems like Meera is putting her social media team to roast and toast anybody they lay their eyes on.

Only recently we came across a status from Hamza Ali Abbasi, who hinted at not being pleased with Ushna Shah's choice of words. The lady chose to express how she felt about seasonal Muslims and the acts they put up in Ramzan.
Read: Ushna Shah opens up about Ramadan hypocrisy in an open letter
Although Hamza did not point out Ushna or the open letter she shared on social media, there is one person who has jumped onto the bandwagon and that too quite vocally.
Read: Hamza Ali Abbasi takes a dig at Ushna Shah
And we're referring to none other than our veteran Meera Ji here. The actress took to Twitter to express how she felt about Ushna's blatant opinion, claiming the industry is what made them.
Now that's a personal attack and Ushna is certainly not pleased with it. Here's what the Alif Allah aur Insaan star had to say to Meera Ji's tweet,
"Did Meera even read the status? Nowhere have I insulted the media. She needs to fire her translator. Also I don't know who feeds her but Allah feeds me."
Now this seems like an apt rebuttal because Ushna certainly did not mention anything against the media or the industry. Let's see what Meera Ji has to say about this. Until then stay tuned to this space to find out more.