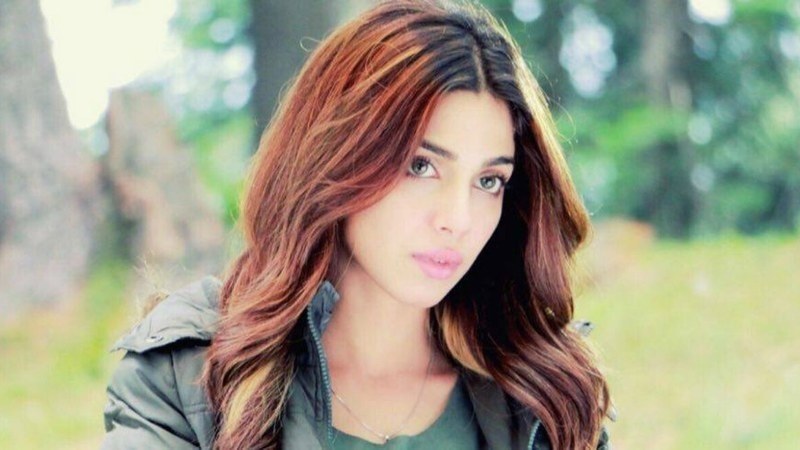 "I like to travel alone. I feel you explore more."

While being in a different country, you can never feel too comfortable. But Sonya Hussyn sounds like she fits right in wherever she goes. In conversation with HIP, Sonya gave details about her trip to LA and Turkey, a quest to learn tango, ballet and to get in touch with Islamic culture in Turkey.
Where did you choose to go and why?
Sonya Hussyn: I went to the Los Angeles, USA for my dance classes. I learned tango and ballet. On my way back I took a brief round-tour of Istanbul, Turkey to learn more about their Islamic culture.
Who do you like to travel with?
SH: Alone. I feel you explore more when you're on your own.
What five things you packed for the trip?
SH: My travel-pillow, sunglasses, headphones, laptop and makeup kit.
What are the best shopping spots there?
SH: Turkey, you can shop at Groove and in LA, Santa Monica is the best.
Items you purchased during your visit?
SH: A lot of MAC products. I feel the prices in LA are a lot more reasonable.
What was your favorite meal/restaurant?
SH: I don't eat at one place twice. I tried over 25 restaurants in the past one month!
Tell us about the sights no one should miss out on
SH: The Islamic museum in Turkey. I didn't get to explore LA much, but I'd love to visit Disney Land the next time I go.
What can you do over there to relax and unwind?
SH: LA, you can go to beaches and in Turkey, everything is just so soothing. It's a beautiful place.
Most memorable/favorite moment during the entire trip?
SH: The Islamic museum in Turkey I just mentioned. It has artifacts that are belongings of Prophet (PBUH) and Hazrat Ali (AS). I shall cherish those sights forever.
Finally, any tips about the city/country?
SH: Google Maps is all you need.