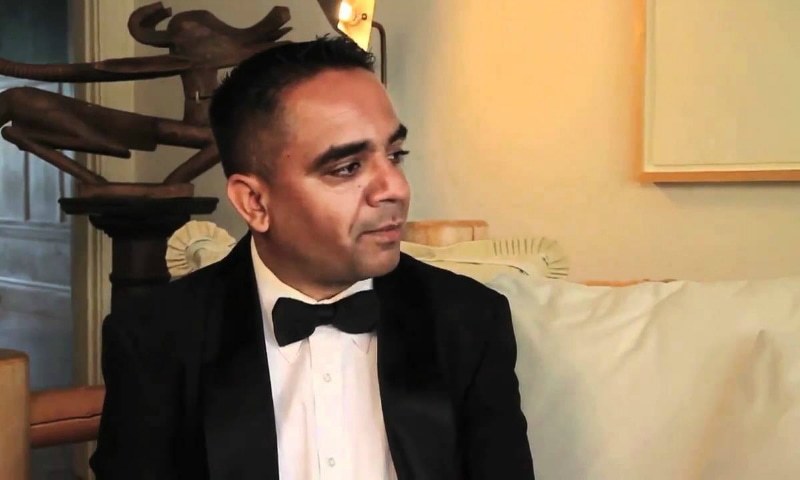 'Salam Pakistan' tells the story of a man from the US visiting Pakistan and falling in love with a tribal girl.
Dr. Hassan Zee is a writer, producer and director with a degree in medicine. He has worked at Radio Pakistan and written and directed dramas for Pakistani television. Ten years ago, Zee came to the US to produce radio shows. He hosts "American Masala" besides which he has also produced four films till now.
This time, he has decided to make a film on Pakistan. His aim is to change the way people look at the country. The story of 'Salam Pakistan' revolves around a man who lives in USA and wants to visit Pakistan. And when he does, he falls in love with a beautiful, tribal girl.
Looking back at his previous films, Salam Pakistan doesn't seem to have anything out of the box plus the production value looks way better in his previous films compared to this. Featuring a transgender character in the film for comic relief, the trailer looks all kinds of wrong. The story clearly looks like something someone has done while sitting abroad, attempting to know Pakistani culture. More like an Indian serial with comical sound effects, the story seems all too familiar. The release date for the film is not out yet.