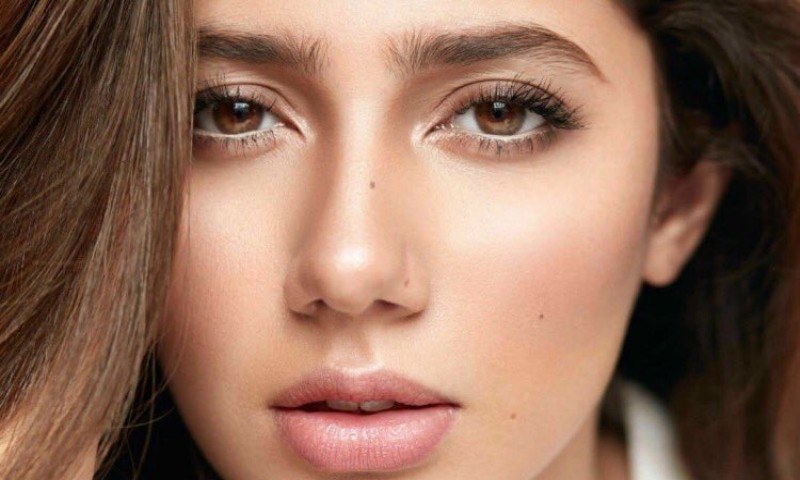 Mahira thinks Fawad Khan would make a great director.

Mahira Khan comes across as a drought of fresh air. Her enchanting, charming and forthcoming aura, yet exclusivity in selection of projects are what help her secure her throne. Possibly the most acclaimed and sought-after actresses of the current generation and arguably the most esteemed as well, Khan is far from being a diva, in fact she is affable, genial and as vulnerably empowered as any of us. And while she undoubtedly has immense presence on the silver screen, in person, Mahira is as human as anyone.
Her reign as the Raeeszadi of the local entertainment scene has only expanded over the years. Barely a decade ago, Khan entered the fraternity as a video jockey and within no time at all, was able to have a strong footing in the industry with only a handful of projects. In fact, only her second television outing, Humsafar had largely contributed to her meteoric rise to stardom.
After winding up Shoaib Mansoor's socio-drama, Verna, Mahira has begun shooting for the much-awaited Maula Jatt reboot, while she will shoot for the rom-com, Saat Din Mohabbat In later this year. Exclusively in conversation with HIP, Mahira Khan aced our rapid fire session and how. Read on to know more about the superstar:
Also Read: Mahira Khan finally breaks silence on comparisons being drawn to Saba Qamar and her Bolly debut
HIP: What are the 3 things you wish to change about yourself?
Mahira Khan: I just wish I wasn't as indecisive as I am. I think that's my biggest issue. And probably be able to focus more and become more rigid and healthier. Hit the gym and become fitter.
HIP: If not actors, what should the following people be?
Fawad Khan:
MK: He'd be a director.
Hamza Ali Abbasi:
MK: A professor or probably run a school.
Adnan Malik:
MK: Well he's already a great director, so I think he'd be a yoga instructor.
Also Read: Less is more: Mahira Khan lights up Vogue India's June Edition
HIP: An actor you'd like to share the screen with next?
MK: Meryl Streep, hopefully.
HIP: If you woke up one day as the opposite gender, what is the first thing that you'll do?
MK: I'd walk around in my underwear and go out shirtless (laughs).
HIP: What is the first thing that comes to your mind when you hear?
Feminism:
MK: Myself. I'm a feminist.
Award shows:
MK: Well the first thing that comes to my mind is that I get to meet everybody under one roof because I don't get a chance to meet anyone very often.
Also Read: Mahira and Hamza won't be seen together in 'Maula Jutt'
Art has no borders:
MK: Absolutely!
HIP: If you had a superpower, what would it be and why?
MK: Right now, I'd like to fly and go anywhere in the world. I don't want to worry about visa processes or getting myself a ticket (laughs). Just fly and be wherever I want to be.