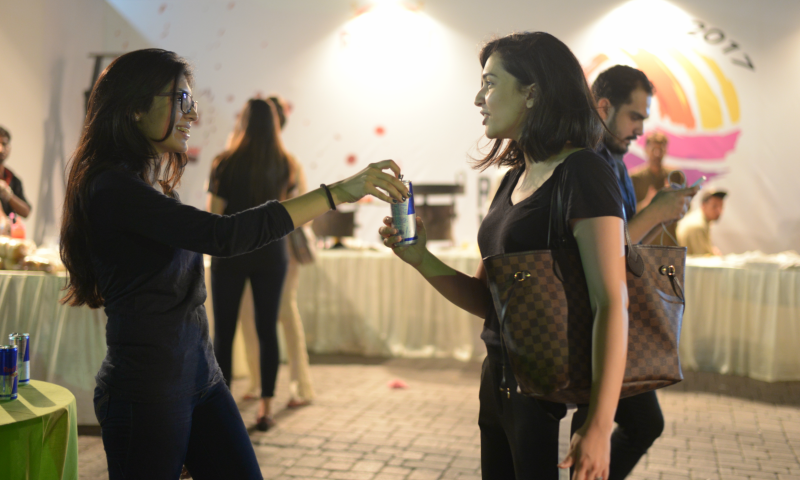 Organized by Raka Events, Ramadan Volleyball 2017 is one of the coolest initiatives so far.

The debate will never end: do Ramadan makes us fitter or even more unhealthy?
Believe it or not, it's you, it is not Ramadan. Having a mealy, oily, unhealthy iftar, throwing yourself on the bed and watching movies all night then sleeping the entire day off after iftar will never make you Miranda Kerr. And that is the reason I support after-Iftar healthy activities. Swoops in Ramadan Volleyball 2017 to fulfill that gap. What is best is, it is not the first time Raka Events has organized it. It has been going on for many years.
So, what is the basic idea behind it? You arrive at the location after iftar, play some volleyball, have some food, grab goodies and head back home. To make it even more interesting, this tournament has teams competing against each other. After having gone on for several days including quarter finals and semi finals, 23rd June marked the finals of Ramadan Volleyball tournament.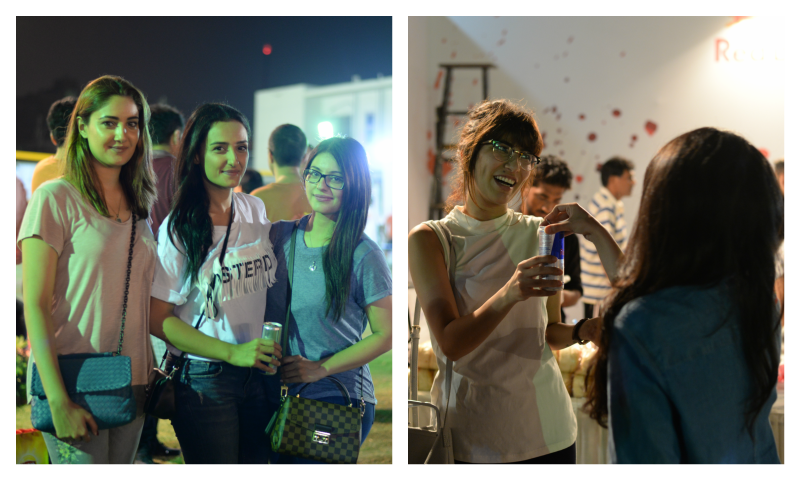 Having been there myself, I would say that the setup is pretty cool. It is super relaxing, although, on the contrast, the highly-energized games are happening there too. Kiosks of milkshakes, Red Bull, tea, bun kabab and chana chaat are there so even if you are not playing, you get to watch some good game and have some good food as well.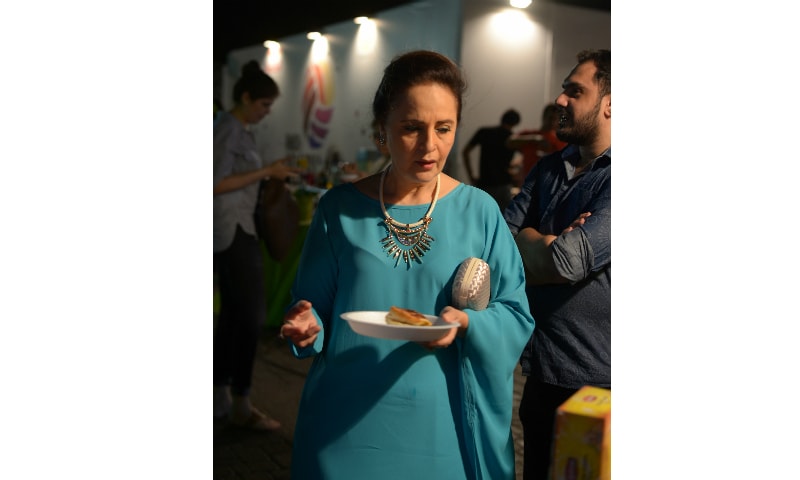 Momal Sheikh, Hina Bayat, and Hasan Rizvi were spotted this year.