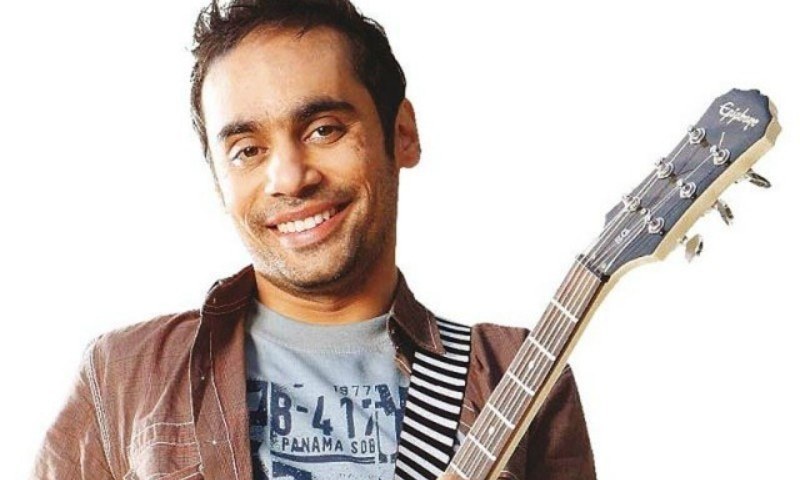 The ace musician especially got a lap steel guitar two months a go for his solo performance so it would sound perfect.

Zulfiqar Jabbar Khan, better known as Xulfi has been a part of the music industry for the longest of time and was even a part of the band EP, which he formed, but parted ways later on. Soon after he joined Call – the band, the singer-song writer as well as a music producer, Xulfi has had quite an impressive career, and also bagged numerous awards along the way.
But why we are talking about him today is because recently he decided to pay a tribute to Pink Floyd on a lap steel guitar which he got two months ago just for this, and we having viewed the video, fell in love with his performance and hence, decided to share our thoughts with our readers as well.
Having posted the video on his social media page, Xulfi talked about how if there was any passage of music which touched his heart and soul like no other it was David Gilmour's solo in Pink Floyds High Hopes from their album Division Bell. Wanting to pay his own tribute to the ace musician, Xulfi even recorded a video for his solo performance which managed to blew us away.
Read : Xulfi gets some love from John Newman
Shot by his friend Junaid Syed, we loved how the focus of the video remained on Xulfi and the lap steel guitar which honestly was the star. If you are a Pink Floyd fan, then you would agree that Xulfi did full justice to Gilmour's iconic solo.
Xulfi being a huge fan himself, also got a bit emotional and wrote, "It has been quite a journey for me to reach a point where I can express my love for the band [Pink Floyd] and the musician [Gilmour] that have shaped me to be me today."
With a job well done on the solo and having sessions with his band Call, Xulfi's project Nescafe Basement where he serves as a producer and mentor has received rave reviews ever since it came in to existence. In fact, even John Newman expressed his appreciation for one of his songs, Love Me Again, which was covered on the show by an all-girls band.
If that was not enough Roxette also shared Nescafe Basement's cover of their song She's Got The look which is commendable for any local music producer to be recognized by such international musicians.