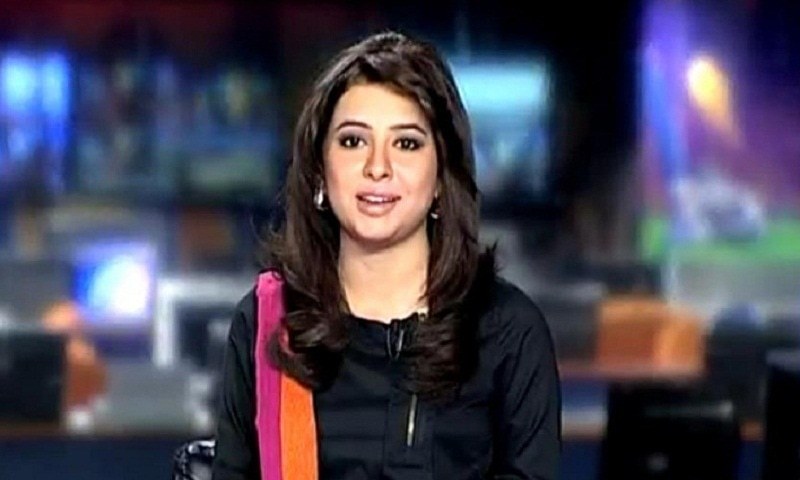 Her fans took to Twitter to dole out greetings and express the pain of their shattered hearts.

Recently, the fan fraternity has had its hearts broken quite a number of times. And the latest addition to the heartbreaking brigade is the famous news anchor Rabia Anum, from Geo News. The glamorous journalist has been wooing hearts since some time now, delivering live news action. The public had gotten used to her monologue Main Hoon Rabia Anum before she began her round of daily news everyday and thought the beauty was theirs to keep.
However, Rabia sought to get hitched with Obaid Rehman during the long Eid holidays and broke the news to her fans through Twitter.
Although a lot of her fan following took the news with happy hearts, there were a few left with shattered dreams and didn't hesitate expressing the pain.
This one had his hearts broken
And this poor dude couldn't refrain from questioning Rabia
This guy never ever thought about this in his wildest dreams
Check out this honest guy
And this, who couldn't stop asking
This over enthusiastic company shared its complete package details on the tweet as well (now that's some knack for marketing)
Rabia's engagement has certainly broken a lot of hearts, yet here's wishing her a very happy engagement and a blessed life ahead.