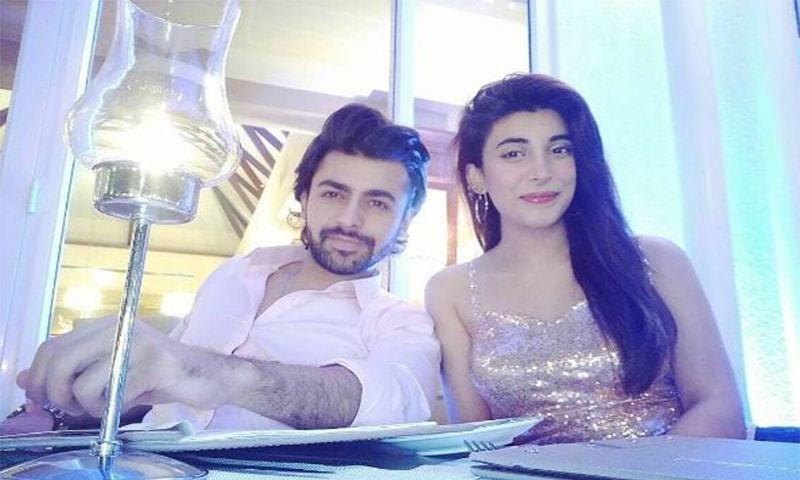 Urwa Hocane and Farhan Saeed flew off to the gorgeous islands of Mauritius last week for the singer's exclusive concert. But that wasn't the only thing on their agenda.
Urwa celebrated her birthday on the 2nd of July and how was it possible that hubby dearest didn't make a special deal out of it? Farhan Saeed made sure to swoon his wife off her feet, celebrating her birthday at the picturesque waterfronts of the Mauritian islands.
First comes the mandatory midnight cake cutting,
Followed by super romantic dinner on the waterfront,
A beautiful island, a husband with a voice to die for and a romantic candlelight dinner. What more could one ask for on their special day.
Urwa Hocane is truly one lucky woman and we wish her all the best in life!
Read: Farhan Saeed flies to Mauritius for exclusive concert with Urwa Hocane