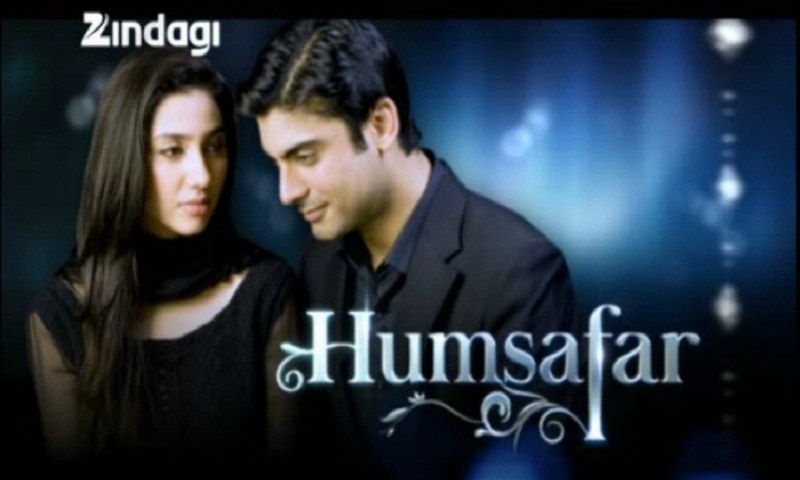 The move comes after Zee Zindagi had to discontinue its Pakistani programs, the channel's mainstay, after the Uri crisis

It comes as a very sad news for all Indian viewers of the channel that Zee Zindagi has finally announced the shutdown of its channel, making it only available on the network's app; OZee. The development has come off after almost a year, when as an aftermath of Uri attacks, Zindagi network decided to stop the airing of Pakistani television shows, the mainstay of the channel since its inception.
Zee Zindagi was launched in 2014, as a Hindi-Urdu entertainment channel that aired syndicated content from Pakistan, Egypt and Turkey. The sudden success of the channel came as a surprise to many, where the Pakistani serials became an instant hit.
As a result of the Uri incident, the Pakistani programs were pulled off the channel, after which the viewership declined sharply. While the channel had also launched a number of original shows in the past year, the lineup had no Indian content: and aired a number of Brazilian, Turkish and Korean programs dubbed into Hindi.
After the shutdown of the channel, the content will now be available on the OZee app. What makes us wonder is the fact that when online streaming giant, Netflix, has already started adding Pakistani television shows like Humsafar and Zindagi Gulzar Hai on its portal, what is the future of OZee in India, if it is focusing on cashing the international content that was the main reason for the channel's popularity. All of that and more is yet to be seen.