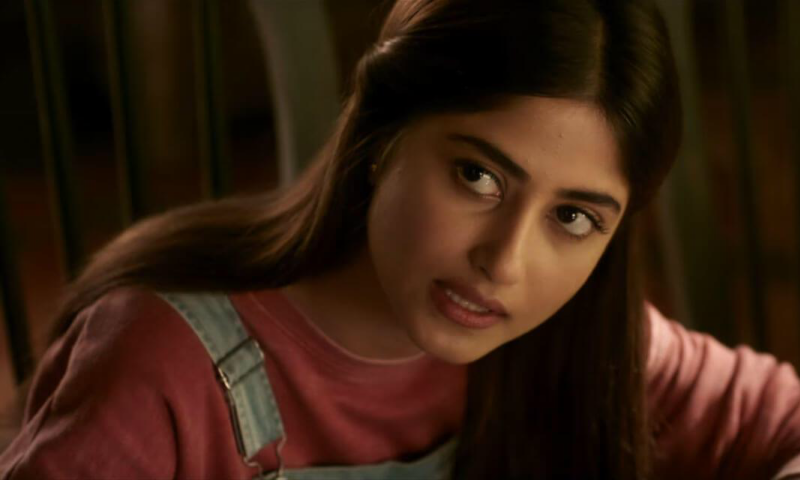 A friend-zoned guy, a headstrong girl and a mom who wouldn't quit. Put together by the dream cast, Mom cannot be ignored

HIP Rating: 4.5/5
This review may contain spoilers.
Let us begin with the film's intriguing plot. Devki (Sridevi) is a teacher and a stepmother. She wants to win her stepdaughter Arya's (Sajal) love and trust but Arya will not call her anything except for 'Ma'am'. Arya goes to a Valentine's Day party at a farmhouse with her friends where a guy, Mohit, who likes her, tries to get her to dance with him. She insults him when he persists and that starts the fire (proverbial, of course).
Arya is kidnapped that night by Mohit, his playboy cousin, Charles, farmhouse guard and a bald guy who has always been on the wrong side of the law. They sexually assault her, strangle her and throw her in a ditch.
She survives.
The four culprits are caught, are tried and released. Devki and Anand (Adnan Siddiqui) lose but Devki cannot quit. Taking the law into her hands, she tracks each person down and I will leave you here.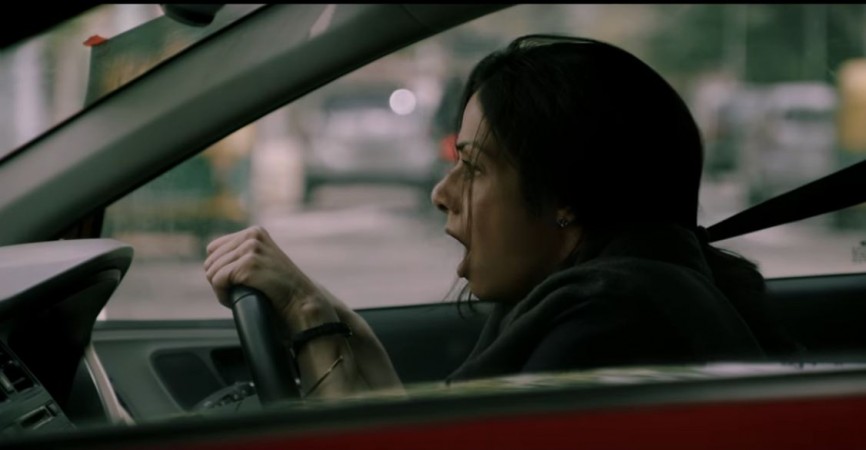 Also Read: No matter where I go or what I achieve, no project can be closer to me than 'Mom': Sajal Aly chats with HIP
The film was gripping from the start to finish. The cinematography, the storyline, the dialogues (though short were really intense and powerful), and the acting - everything culminated into a marvelous experience.
Knowing Sridevi is an unrivaled powerhouse, with Mom being her 300th film releasing on her career's golden jubilee, her character did not overshadow Sajal once in the film. They both appeared like two equal and opposite forces (I cannot recall the complete law of Newton).
Adnan Siddiqui played a handsome dad who keeps his emotions in check. However, once in a while, circumstances make him lash out and he's surely done a terrific job in convincing us with his emotional rawness.
Also Read: It was celebrity galore at 'Mom's premiere in Karachi last evening
The character of Nawazuddin Siddiqui stood out in the mass of equally and more successful artists. His well thought-out and well-crafted character in the film gave everything a humorous and even a meaningful touch. Akshaye Khanna is the attractive cop we see on crime shows, yes the same one who pulls out confessions like a dream and can track down a culprit cockroach from a sewage line.
Sajal's screentime is lesser than Sridevi, but that does not make her the lesser actor in the film. Her remarkable acting and Adnan Siddiqui's graceful persona can make you teary eyed, it did to us.
Does HIP recommend you to get yourself tickets this weekend? We surely do!