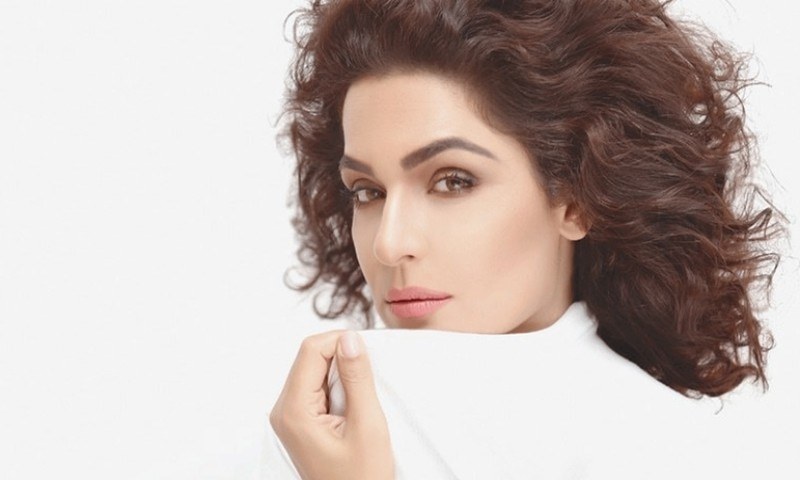 Meera Ji's back in the news and guess what it's for this time. The once leading lady of Pakistani cinema is all set to tie the knot, again. Although the media knows everything, here's what Meera has to say about her finace,
"I want my fiance's name to remain a mystery until I'm married." Meera exclusively told HIP. "I can assure you is that I will maintain my figure after getting married. I'll opt for surrogacy just like Shahrukh Khan did." she confessed openly.
According to Meera, she is tying the knot very soon but she doesn't plan on disclosing the identity of her beloved to the media as of yet. The media has caused her anguish in the past and sprouted hurdles in the way of her getting married.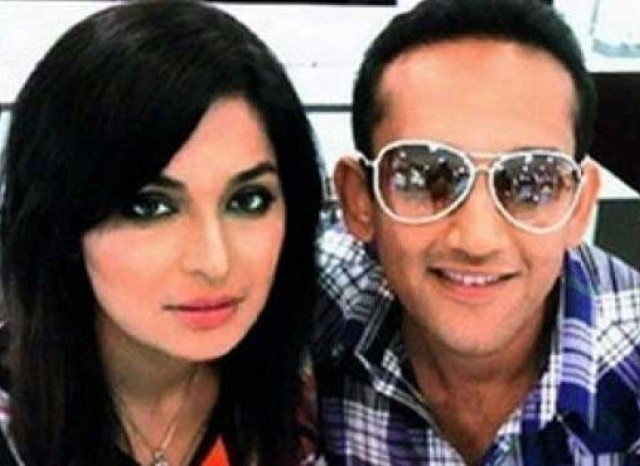 But this time around, the actress has decided to be married off for good and to the man of her dreams. The wedding is all set to take place in Lahore in a grand event, scheduled for the upcoming month. According to the actress's father, Sarwar Shah, Meera signed the marriage contract (nikkah nama) with Naveed in the US about two years ago and now, the families are arranging the reception ceremony since things have finally seemed to have settled down for both Meera and Naveed.
The families are already in town to prepare for the celebrations and it seems this time around, Meera Ji will finally find her happily ever after. And that's not it. Meera Ji intends to move once she's married. "I'll move to New York after getting married, but I want to continue working. I'm looking at agents in Hollywood who could represent me," the actress revealed to HIP.
So here's wishing Meera Ji, the queen of trolls, all the very best for her wedding and of course on finding an agent who can get her the role of a lifetime in Hollywood.
Read: Meera's workout video is the best thing you'll see today!