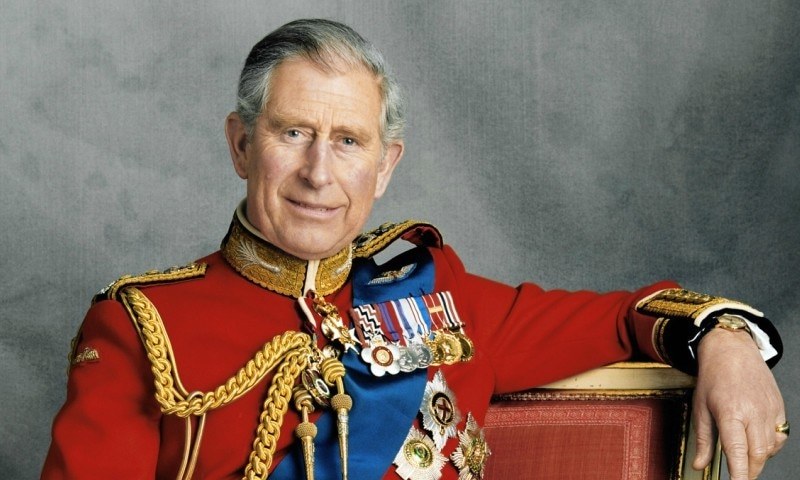 Art has always been a very integral part of Pakistan. Our artists go all over the world and display their unique piece work, which is why it is the younger generation of students who need guidance and exposure to be able to learn a variety of things related to their chosen medium of art, in the comfort of their own country. For a great cause comes great news; the Prince of Wales announced the launch of an arts educational program in Karachi, which will help students learn about traditional arts and their heritage.
According to a leading daily, the launch of the partnership was announced by Charles which is to be between his Prince School of Traditional Arts (PSTA) and Karachi's Rangoonwala Foundation, where the courses are going to be taught.
Read : Prince Charles appoints Rahat Fateh Ali Khan as new ambassador of charity!
The traditional Arts School in Karachi will offer courses in ceramics, textiles, painting and traditional Islamic geometry to name a few. Prince Charles said at the occasion,
"I am very proud to be able to announce today a new partnership with the Rangoonwala Foundation. Together, we intend to establish a new school for traditional arts and crafts in Karachi, Pakistan, which will, I hope, make a vital contribution to the arts in Pakistan and furthermore, introduce a new generation to the timeless principles that have defined their heritage."
Asif Rangoonwala, the Chairman of the VM Trust of Education was over the moon with the Prince's decision to bring The Prince's School of Traditional Arts to Pakistan. He feels that the collaboration will be fruitful in terms of promoting the arts and cultural heritage of Pakistan and it will also train its teachers.
With the first workshop to be held in October, The Princes School of Traditional Arts will be present in Karachi to teach the courses that will hopefully act as an eye opener for everyone.