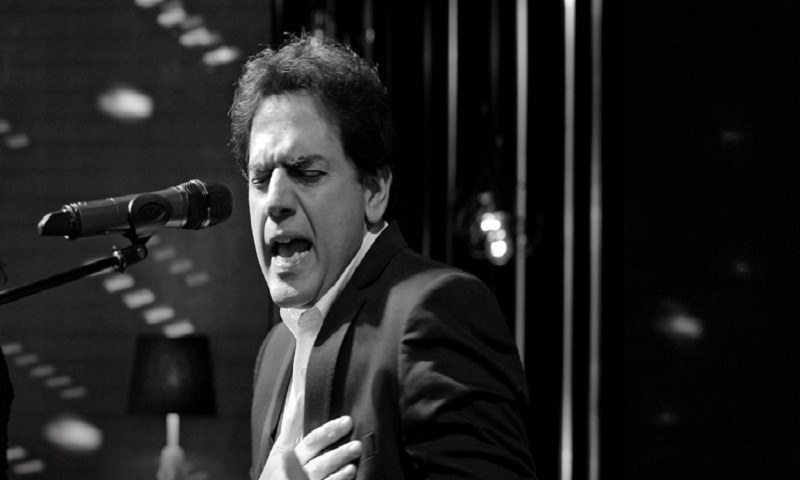 The 19-second teaser has left us anticipating the song more now!

We've been excited ever since we've heard about Zoheb Hassan working on his latest album Signature. And now since the singer has released the teaser of one of the album's track, Silsilay, we cannot contain our anticipation any more.
The 19-second teaser is music in its simplest and purest form. Nothing overboard and a beautiful combination of guitar and violins, we've fallen in love with the opening of Silsilay. And needless to say the video is all the more exciting.
With Zoheb Hassan dressed immaculately, walking towards his car in slow-mo and a woman's face appearing as soon as he sits in, the teaser has left us hanging and we want details soon. Is this going to be a love track? One based on friendship or a combination of both, we can't wait to find out!
Have a look at the teaser yourself and let us know what you think too:
Stay hooked to this place to find out more about Signature and Zoheb Hassan.
Read: And the hunt begins! Who can play Nazia and Zoheb in the biopic?