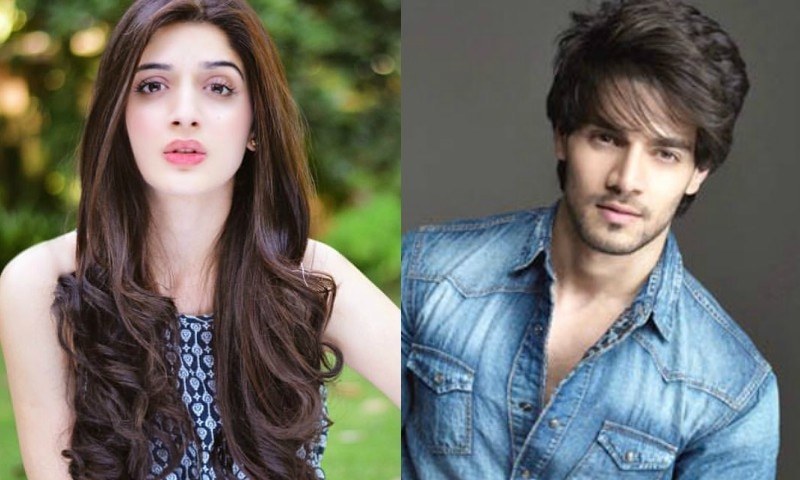 Sooraj Pancholi takes to twitter his admiration for the new LUX girl!

With the current rise of talent across border, despite all odds of political disagreements it is very important and refreshing to see what our actors are achieving and how our industries are benefiting from this.
Keeping friendly relationships with our neighbors despite arguments and differences of opinion is a highly appreciated feeling and truly an act of love among artists. Art should not be restricted to any religion and neither should friendship. Mahira Khan received recent admiration from Sonam Kapoor along with a beautiful dress, also Ranbir Kapoor's admiration for Fawad Khan and Mahira Khan proved another Indian A-lister joined the Pakistani fandom.
With Mawra Hocane becoming the new face of LUX, she is garnering praises from celebrities and friends all around the globe. One of these fans is Sooraj Pancholi, who admires Mawra for her beauty too. Sooraj decided to take to social media his admiration for the actress and made it public that he had to congratulate her for being the new face of LUX.
For such a sweet gesture the reply was just as sweet. Mawra replied with an open invitation for a party as soon as the two would meet up. Quite refreshing to see that there is no bad blood even though some might say the countries don't get along.
Art is bigger then us all and helps unite people, it's a language that speaks for itself.