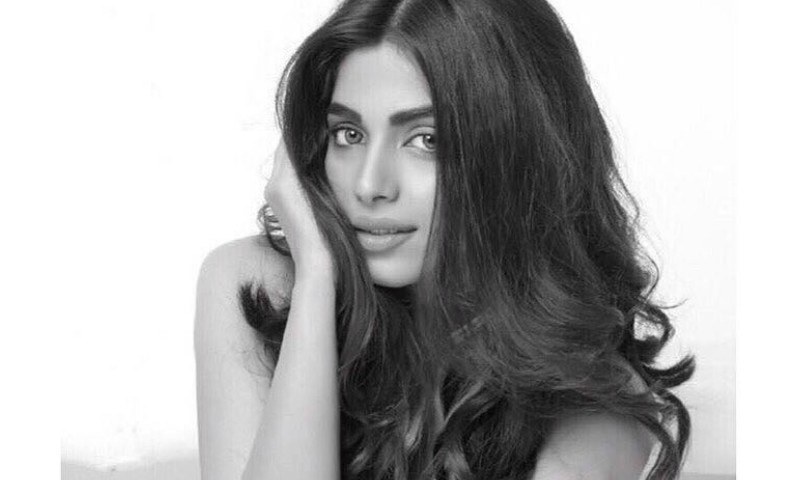 Roles ranging from different extremes, this lady knows how to tackle it all.

She's got style, she's got flair and she's got elegance. From playing parts which are highly feminine to acting like a laid back tomb boy, this versatile actress can do it all.
The beautiful and elegant Sonya Hussyn has rocked more than one runway.
Just like the rest of us, Sonya's unconditional love for fluffy cats made us say aww!
Dressed in shades of charcoal, Sonya looks like a high fashion queen here!
Once again, Sonya relates to us all with her love for red lipstick and displays awesome fashion sense, experimenting looks.
HIP wishes her the best of luck for her future endeavors!