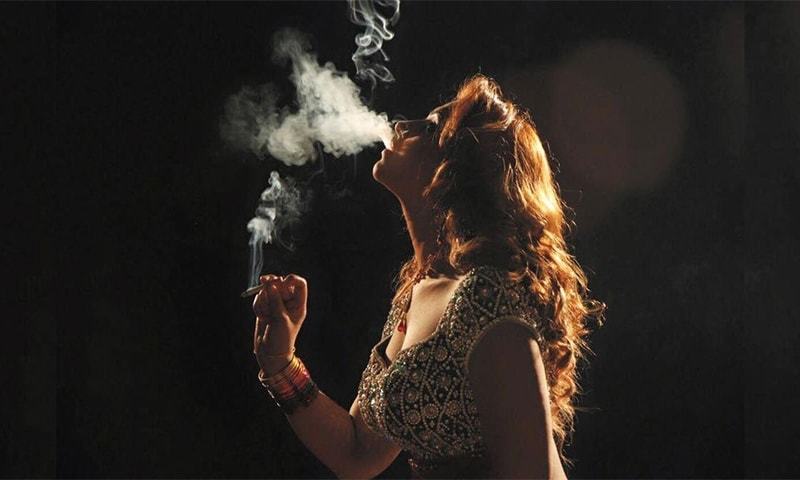 Where our cinema industry is focused on moving forward, here is a clan that's entirely negating everything that might make them join the newest entertainment scene. And this time we're referring to none other than the Cheema Films group that's coming up with their latest venture Geo Sar Utha Kay.
The film just released its much hyped about item song 'Daku Rani', and trust us, it's nothing you'd want to set your eyes on. Complete with its pole dancing and fire eruptions (out of nowhere), 'Daku Rani' makes no sense at all.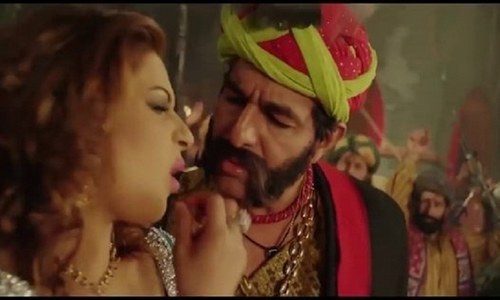 Read: The trailer of 'Geo Sar Utha Kay' reminds us of old Pakistani Cinema!
And the most cringe-worthy moments of the song, minus the music and the pole dancing, are the veterans of the industry, the likes of Shafqat Cheema and Nayyar Ejaz, romancing the mini skirt, mini choli clad item girl in full bloom.
Take a look at the Daku Rani teaser here,
The bottom line;
'Daku Rani' is exceptionally absurd, weird and downright vulgar. We've had the likes of Ayesha Omar, Mehwish Hayat and only recently Sadaf Kanwal perform an item number, and they weren't cringy at all. But 'Daku Rani' shames them all, and takes the title for being the most obscene item song of the year!
Geo Sar Utha Kay is an action-thriller movie based on the life of Chotu Gang in Rajanpur. The film is all set to release upon unsuspecting audiences on the 11th of August. Let's hope it manages to get shows.