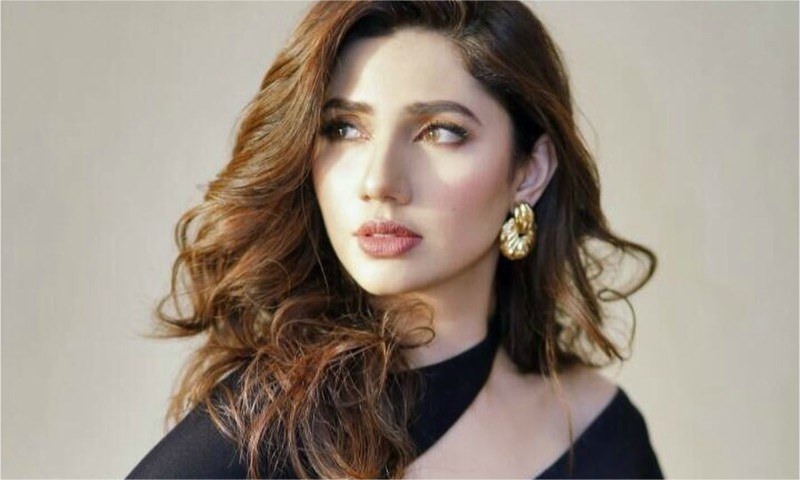 The actress is all set to take up the challenge of playing this role.

Shoaib Mansoor is a man of power who likes to bring to light the dark issues of our society. After Khuda K Liye and Bol, we are all looking forward to knowing what Verna might have in store for us. As far as we know, the film is set to touch on the highly sensitive topics of rape and abuse of power by the influential people.
Also Read: Shoaib Mansoor's Verna next for Mahira Khan!
A pattern can be seen in Shoaib's work regarding their titles. Khuda K Liye-Bol-Verna and it makes sense! 'For God's sake, speak, or else…' A lot of thought was put into the titles and we can see the string of issues being tied together one by one. Gong into depth, we just received news that the talented Mahira Khan will be playing the role of an assaulted school teacher in the film. Mahira's role is to be reportedly playing a rape victim and survivor, a role that she says she has "taken up as a challenge". With the film's leading antagonist being Zarar Khan, Mahira will star along with musician-turned-actor Haroon Shahid as well.
Also read: Shoaib Mansoor wants Mahira Khan to SING in 'Verna'
The film is about a school teacher who is raped by a politician's son, leaving her weak and emotionally scarred. The story will revolve around women who go through the hardships of being physically abused and who are unable to speak because somehow it becomes a matter of 'respect' for their family. Shoaib Mansoor is famous for exploring dark themes with a deep message which leaves audiences pondering upon different matters.
The production team includes many new and young film graduates including Shahbaz Shigri who has prior experience with films like Slackistan, and art director Faiza Shah and editor Zohaib Mansoor will be bringing some freshness to the film. Either way, the cast, the message, the story line, the team, everything has us eagerly waiting for the release of this film.