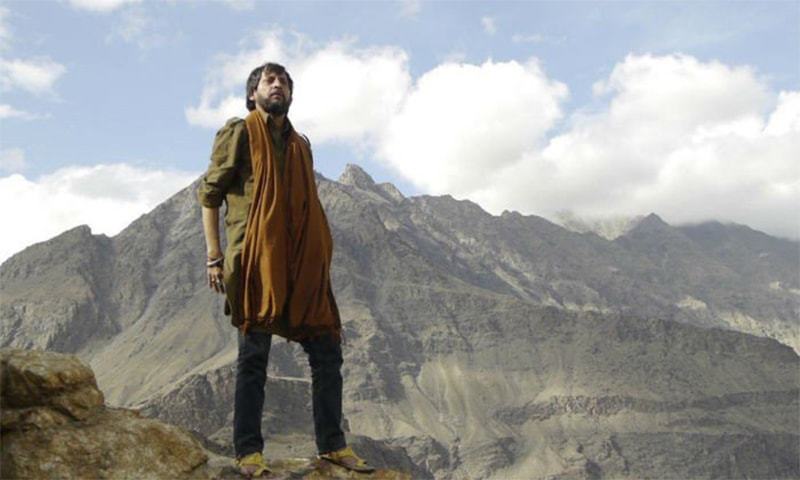 "The film will release sometime in the second half of September." said Rehmat Fazli, head of Geo Films.
Recently we shared the news of the movie Saawan being screened at the Madrid International Film Festival, which received the award for 'Best Foreign Language Feature Film' award. Today we have some more good news, as the film is set to release all across Pakistan!
HIP got in touch with Rehmat K Fazli, who is the head of Geo Films, and he confirmed this news,
"Saawan's release date will be sometime in the second half of September."
The film is based on the true story of a disabled child, who is up against all kinds of evil, be it the natural calamities, or the stereotyped evils of society, such as feudal lords, burglars, child abductors, etc. Syed Karam Hussein plays the protagonist and when HIP spoke to the writer of the film in an earlier conversation, Mashood Qadri (who is also one of the producers), was all praises for the child actor.
Read : Farhan Alam's 'Saawan' carries a message of hope for disabled kids
Directed by Farhan Alam and produced by Mashood Qadri under the banner of Kalakaar Films, the movie stars Karam Hussain, Arif Bahalim, Najeeba Faiz, Imran Aslam, Saleem Mairaj, Tipu Yorguc, Hafeez Ali, Shahid Nizami, Mashood Qadri, Sohail Malik, Muhammad Abbas, Mahek Ali, Mohd. Ali, Daniyal, and Liam.
With Saawan already receiving rave reviews in various International festivals, we look forward to watching and reviewing the movie for you soon.