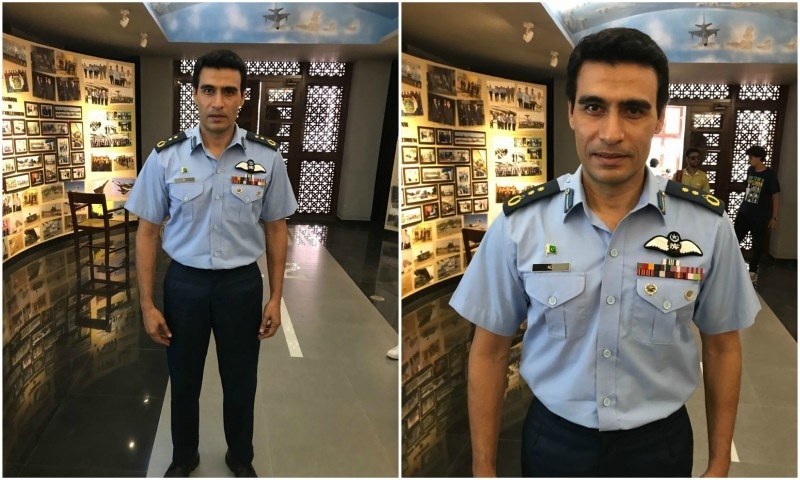 "It was a proud and very nostalgic moment donning the Pakistan Air force uniform for those few sequences."

Parwaaz Hay Junoon is growing bigger with every passing day and as the film grows, our anticipation and excitement for it does too. We're eagerly awaiting the release of this special tribute albeit a feature film, to the Pakistan Air Force, one we can say, is the best in the entire world.
This time, making rounds of news with his association with the movie is none other than the Yakeen Ka Safar actor, Farhan Ali Agha.
According to Farhan, he has a special appearance in the movie and does not don a detailed character.
"The team needed a character that fit the description and demeanor of the air force captain for a sequence involving the interviewing of female pilot recruits and luckily I fit the role." Farhan told HIP.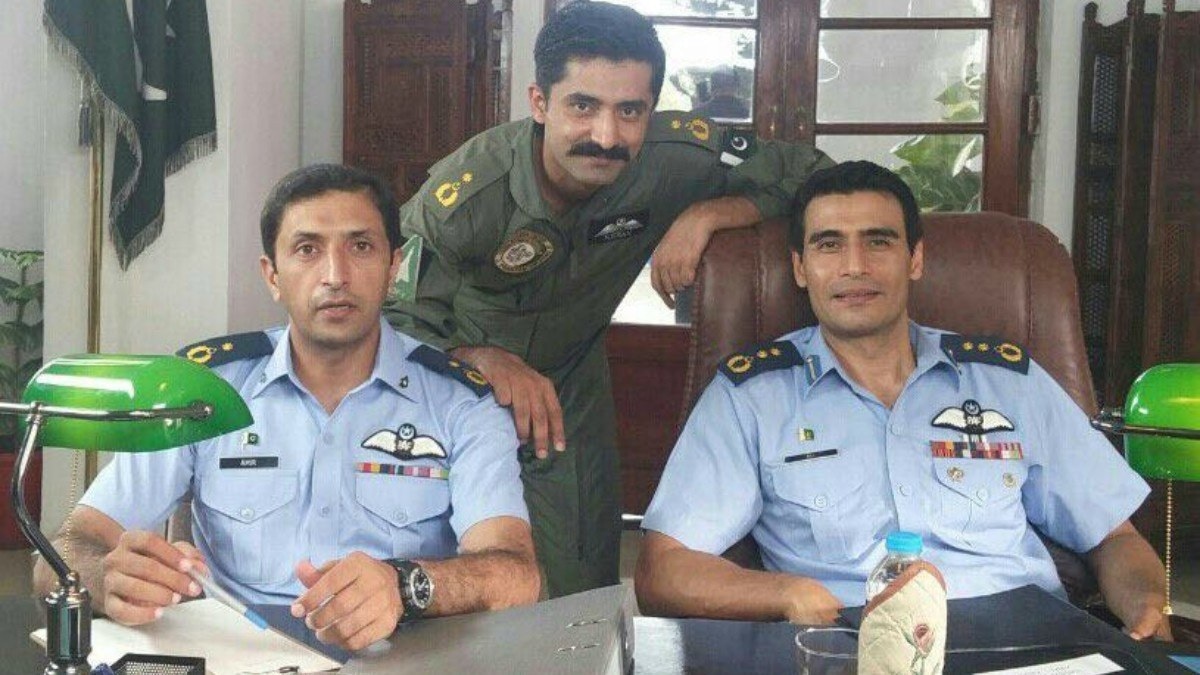 Shot at the air force base, Farhan's scene, according to him will be brief but "grand".
On being a part of Parwaaz Hay Junoon, Farhan mentioned how it was an honor for him to wear the air force uniform, even if it was for a brief period.
"My father was an ex-air force pilot, and for me it was nostalgic and an honor to be able to wear the uniform of the Pakistan Air Force and collaborate with them on this special project." said Farhan.
Done with his scenes for Parwaaz Hay Junoon, Farhan is currently busy with television projects and two film projects that he will discuss soon.
Read: Alamdar Khan to star in Hamza Ali Abbasi's 'Parwaaz Hay Junoon'