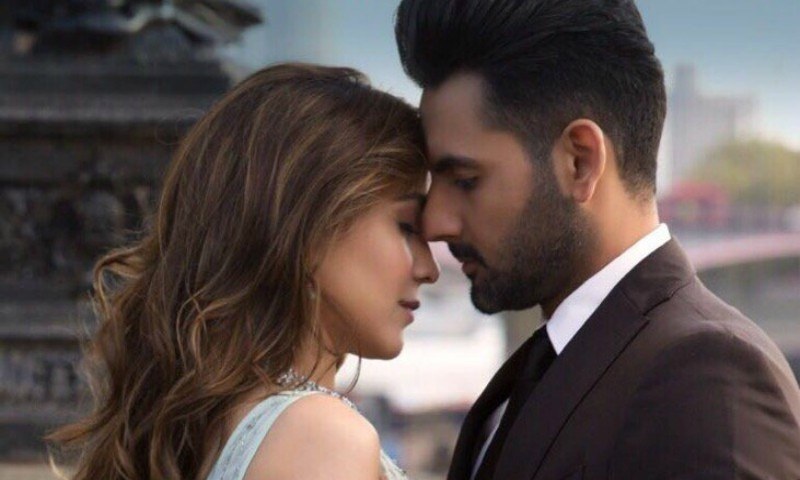 Arth is one movie that has been keeping us intrigued. Shaan's character teaser had us wanting more and now the ones featuring both leading ladies of the movie, Humaima Malik and Uzma Hassan are making us hold our breathes in anticipation.
Humaima, as gorgeous as she is, looks every inch the diva, walking towards an unknown destination with nonchalance and grace.
Uzma Hassan is seen crying, mourning the loss of something precious. The pain is etched on her face, each feature expressive. If this is Uzma's silver screen debut, this one is going to be worth it.
The background score for all three teasers is the same soulful track, sung by Rahat Fateh Ali Khan, one that creates the perfect atmosphere for a search that has all the characters of this movie moving towards itself with nothing but intent.
We're eagerly awaiting Arth. Period. And that about sums it all up.