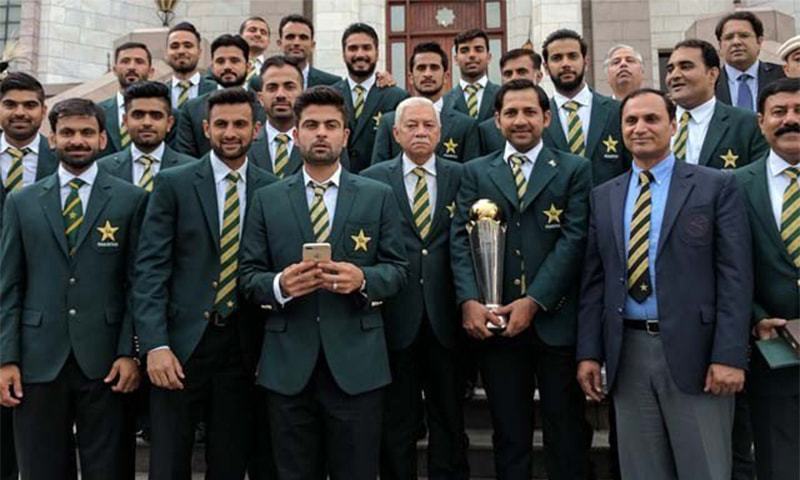 Corporate giants should loosen their purses a little.

Noam Chomsky famously said that in modern day capitalism, profits are socialized and losses privatized. That is quite true even in the western liberal democracies. But for countries like ours, these words depict the situation in its entirety. The state is not even providing the very basic facilities like clean drinking water, any sort of health care but is engaged with top 'entrepreneurs' to develop massive gated communities. The court system is rigged in favor of the rich and the media is in the hands of the corporate owners and/or corporate or state advertisers. It's one holy mess if you consider the compounding of religion.
The worst part is that generally the people or peasants (using in a more generalized sense), are happy to tag along with this theory of 'choice'. For example, the unpaid internships game that these mega corporations play. General sentiment is that it's the "free will" of the individual. In the same breath, they say that without internships it is very difficult to get a job. Ironically, they don't see any irony in this situation. We have seen this situation played out once again in the "ceremonies in honor of the Champions Trophy winners" that are being laid out by Tom, Dick and Harry. A fair few of them are corporate hosts. They obviously are looking at it as a public relations' and a marketing exercise. It's just that that they are unwilling pay the fair price for it.
Numerous reports are going around that players refused to attend ceremonies because of low prize money and a particular report says that a couple of players stormed out of a ceremony because they didn't like the money being offered. Players are being accused of being money hungry and much worse. PCB has officially denied this story claiming that the players left due to security issues. Even if the players did leave because of money offerings, it is well within their rights.
For the simple reason, that for any of these corporate hosts, to do a campaign with all the new stars on board and to get ample coverage across national media, it will take a massive budget. If corporates are looking for an easy way out of this, the players should benefit from it at the very least. A lot of these players back some charities, it would be fitting if these sponsors pay them up. Why should the corporate giants benefit alone? Our players more often than not come from a rather humble background. Buffer Zone isn't the most affluent area in Karachi. That is where Sarfraz Ahmed still lives. Hasan Ali comes from a village near Gujranwala and his brother supported him to reach this stage. I can quote more examples. Their careers are short, especially in Pakistan. Only a select few make it to the coaching or commentating circuit. So, this is their time to make money. Corporate giants should loosen their purses a little and players should make their money.