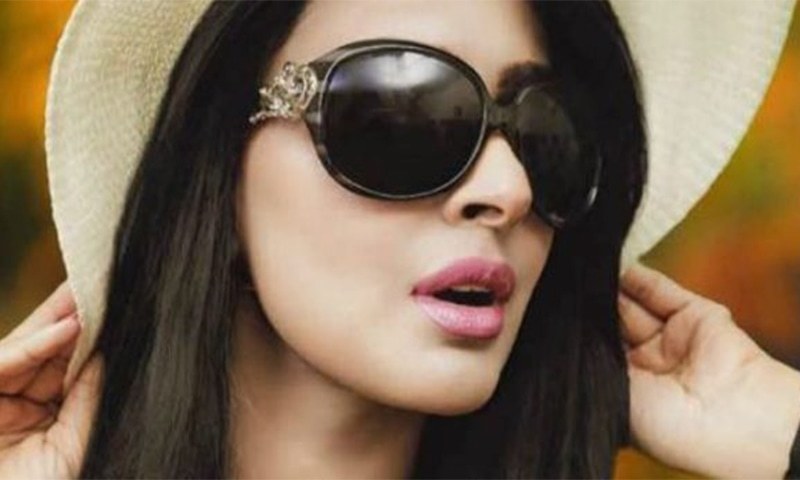 Shuja Haider lent his tunes and vocals to the OST of the much hyped about drama serial Baaghi, and the song has delivered the perfect blow. Baaghi's OST is full of feelings conveying the crux of the story perfectly and at the same time maintaining the simple beauty of a song that one can enjoy hearing without it being too loud or overdone with lyrics, music or vocals.
What we really like about this OST is its simplicity. The song doesn't take on a high pitch yet strikes home with its powerful lyrics and emotions being heard carefully in Shuja Haider's voice. The man is a powerhouse of talent without a doubt. From managing the crazy Coke Studio to this simple, yet powerful number, Shuja does everything wonderfully and effortlessly.
Baaghi is a controversial biopic on the life of one of Pakistan's most controversial figures. With the anticipation going strong, the OST has come out at the right time, telling the tale musically without giving too much away.