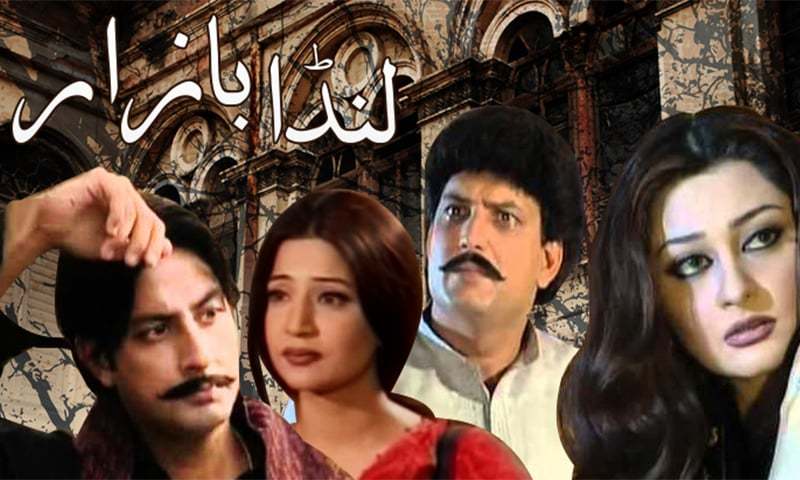 The show comes forth 15 years after the original.

With the revival of cinema forging ahead, TV also seems to be paying a nostalgic nod to the past. Lal Ishq the much-awaited sequel to the iconic TV drama Landa Bazaar (which premiered exactly 15 years ago on April 17, 2002. on PTV Home) will soon air on A-Plus to great anticipation. Both the original and its sequel are written by celebrated writer Khalil-ur-Rehman Qamar and directed by Dilawar Malik.
Landa Bazaar was notable for the debut in a TV serial for now superstar Ali Zafar (who earlier had acted in the play Kollege Jeans) and included a star cast comprising Khalil-ur-Rehman Qamar as Hakum Mubarak Babar Ali as Baali Farah Shah as Zohra and a supporting cast including Firdous Jamal, Shafqat Cheema, Seemi Raheel, Waseem Abbas, Tauqeer Nasir, Urooj Nasir, Jana Malik, Kashif Mehmood, Mehmood Aslam, Sohail Umer and Khalid Butt. Landa Bazaar centered around a young man named Baali (Babar Ali), and his struggle to live and survive in a world of crime and corruption whilst also trying to build a relationship with his fiancée, Zohra (Farah Shah).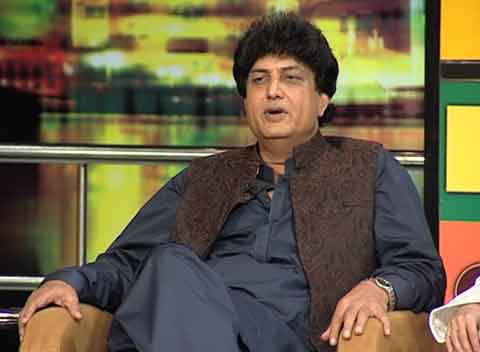 Fifteen years later in Lal Ishq, Babar Ali reprises his role as Baali who is now even more embroiled in the underworld of crime. Most of the original cast will also reappear as their original characters except Farah Shah as Zohra whose role was terminated in the original. What it tantalizingly titillating is whether Ali Zafar will find time from his hectic musical and film careers to deign to act on TV once again? Lal Ishq also sees the debut of Turab Khalil, son of Khalil-ur-Rehman Qamar and new cast members Arsalan Mehmood and Faryal Mehmood and Saba Hameed in a very important role. Let's see if the original cast of Landa Bazaar can create as much as a dramatic stir in the much awaited sequel Lal Ishq to air on APlus in the coming month.