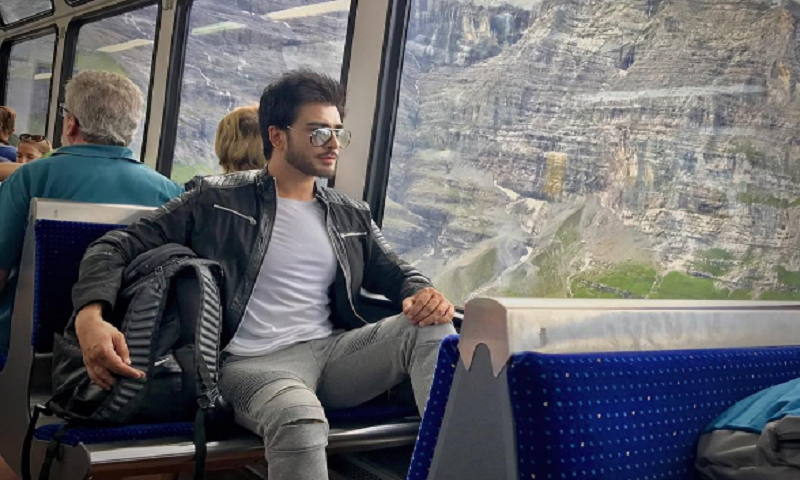 The hunk gives all of us major travel goals during his European vacation.

Imran Abbas is known for his ultimate chocolate hero-image that just cannot be replaced with anything else. He's got talent, he's an architect, he can act, sing and dance and he's got those innocent brown eyes and a face to die for. This one individual is all goals in himself without any second thoughts!
And these days, the hunk is setting hearts on fire, while globe-trotting in style. The star is away on a much deserved vacation, and with the way he's exploring the Netherlands and the EU, we're really digging his looks. Here's a round up just for you!
It all began with his stay in the beautiful city of Amsterdam
And then came Rome, where the architect in Imran connected well with the ancient city
Germany happened to be Imran's next destination, where perhaps he gave all the German hunks a run for their money. Look at those eyes, would you?!
The Swiss Alps really warmed down with this hotness
And now Imran is busy discovering French connections in Paris
There's Imran Abbas traveling the globe and here are we, wishing he'd take us along. Right now the Alvida star is in Paris, perhaps planning his next destination. Until then, stay hooked to this space to find out more about celebrity travels!