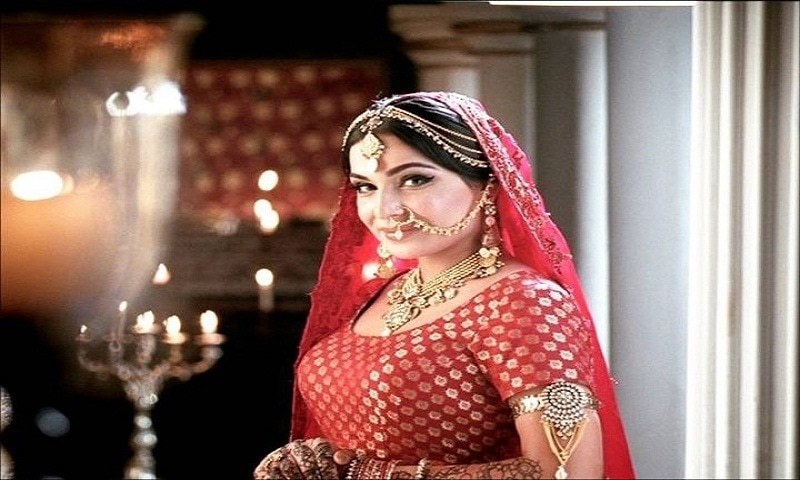 With the top Bollywood designer working on her bridal dress, we're certain Meera will look like a royalty on her big day
Meera Ji has always stayed in the news, be it for media antics, her savage Twitter handle or her acting career. These days, she is creating waves with updates about her impending wedding and just like her, we're more than excited for Meera Ji's big day.
And now here's some great news. Recently Meera Ji mentioned being on vacation, enjoying the high and mighty lifestyle of Dubai and then heading off to LA to party hard. But by the looks of it, we're guessing Meera had some important business going on in LA other than vacations as well.
Meera met the ace Bollywood designer Manish Malhotra and recently shared a picture on her instagram with a caption:"Thank you for making my bridal dress."
Read: HIP Exclusive: I'll opt for surrogacy just like Shahrukh Khan did, says Meera
And we're certain Manish was one of the reasons why the diva had flown off to LA, other than vacationing in style. And yes, with the pictures now up on her social media, and Meera herself having confirmed her wedding shenanigans, we're sure the lady is going to slay in the designer number on her big day.
Come the set dates, Meera is certainly going to look like a million bucks on her wedding (tentatively with the infamous Captain Naveed) next month and we wish her all the very best for everything.