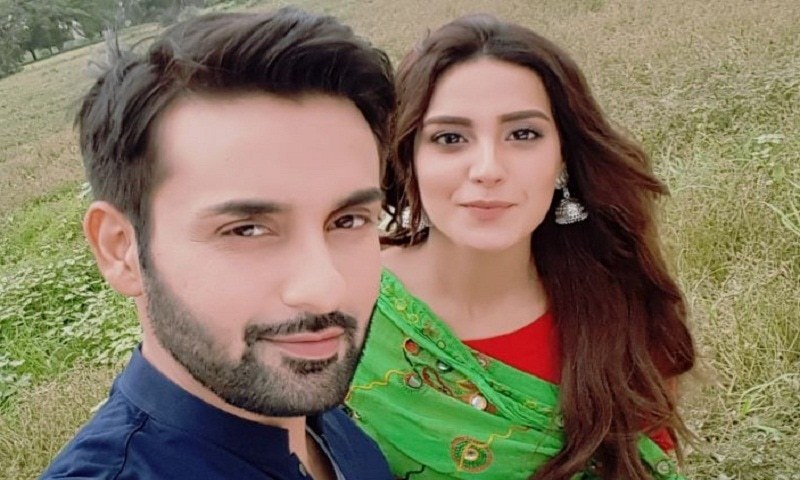 Affan is love struck with the sister, but that will never go down well with the other sister, Iqra.

Affan Waheed, the perfect example of the suave gentleman, has paired up alongside the vivacious beauty, Iqra Aziz for HUM TV's next drama serial. Titled 'Khamoshiyan', the play will star Affan Waheed, Iqra Aziz and Zara Noor Abbas in lead roles and will depict the story of love, hate, betrayal and the viciousness of human nature.
Written by Aliya Bokhari, Khamoshiyan will be directed by Ilyas Kashmiri and is said to be a unique story depicting the different shades of love. According to Affan Waheed, "Khamoshiyan, is not the regular story. Yes, we've heard about it before but the twists and turns featured in this one will give the serial a very interesting angle that the audience will love to watch out for. This one is beautifully written and that's what is going to make Khamoshiyan unique for all."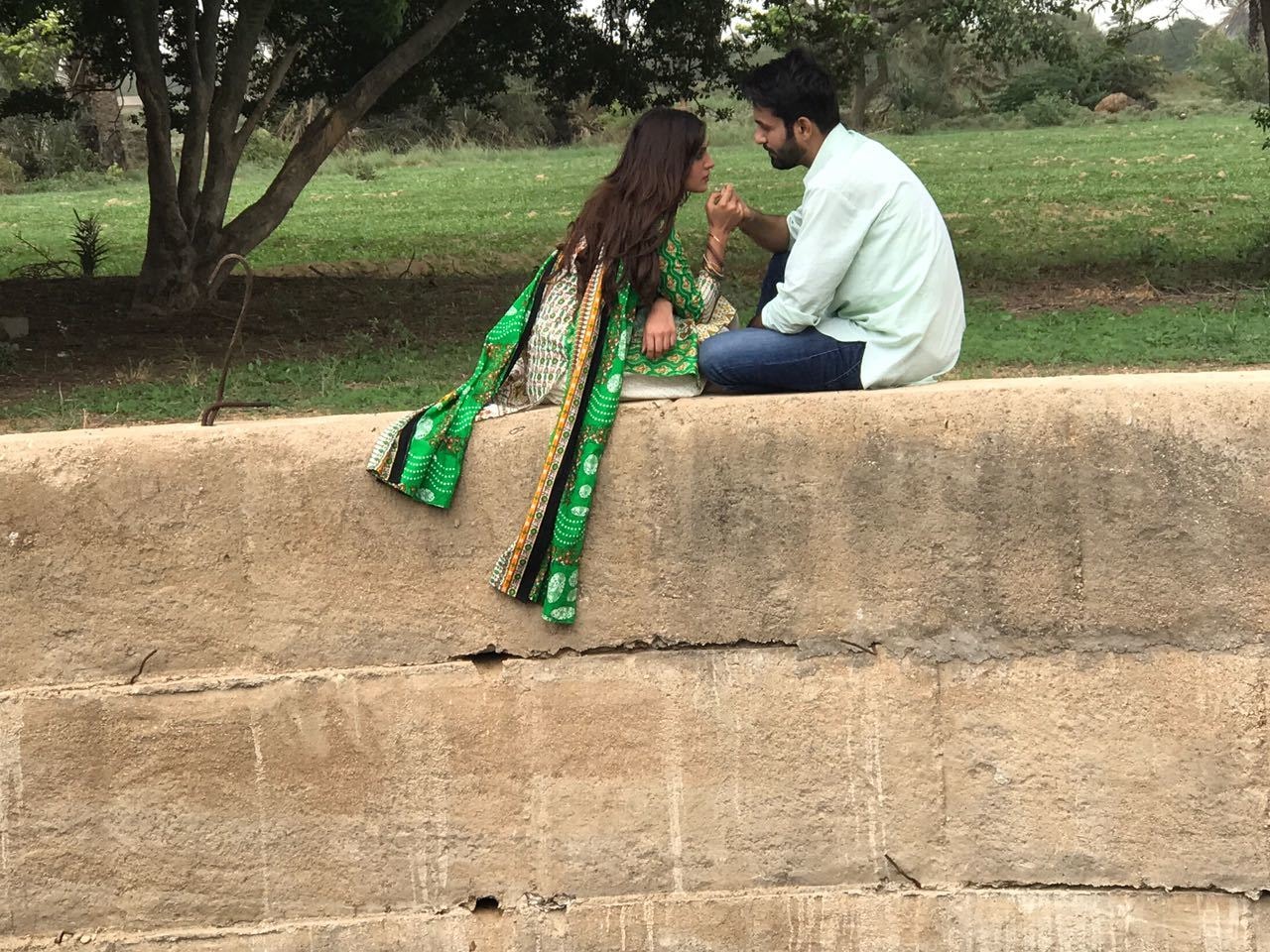 An MD Productions venture, Khamoshiyan will revolve around two sisters, Zara Noor Abbas and Iqra Aziz, who happen to fall in love with the same person (Affan). Iqra, playing a negative character for the first time, will be seen in a vampish mode, all set with her vicious tricks to make sure she gets the man to herself.
Read: Zahid Ahmed and Iqra Aziz will star together in 'Gustakh Ishq'
Khamoshiyan will be a first time collaboration between Affan and Iqra. On working with Aziz, Affan Waheed is all praises for the chirpy actor saying she brings life and energy on the sets, "Iqra is an amazing person with astonishing amounts of energy. It's been great working with her on Khamoshiyan and we're certain the audience will enjoy the pairing."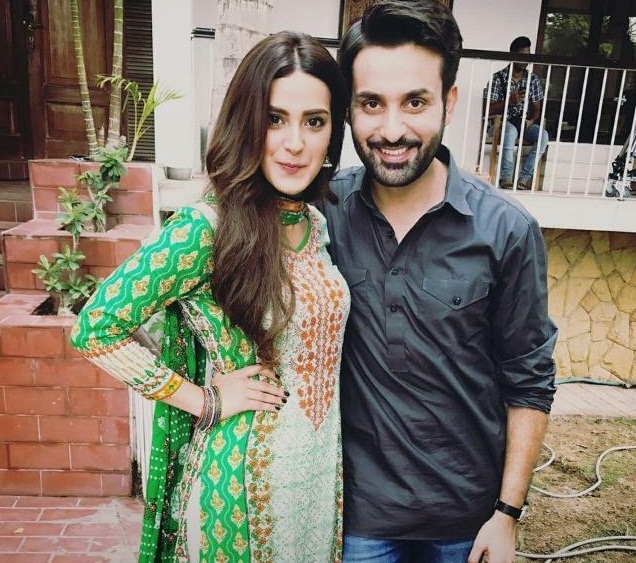 Watch out for Khamoshiyan this month because the drama is slated for release in the second half of August only on Hum TV.
Read: Ilteja: Another step towards Pakistani dramas breaking stereotypes