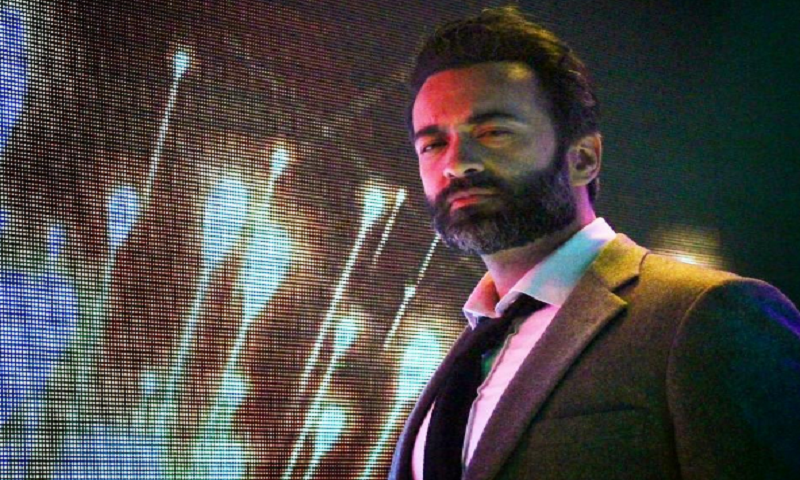 You're sure to put this upbeat track on repeat soon!

Time and time again, Farhad Humayun has wowed us with his amazing talent when it comes to music. He made waves with his band Overload and now his latest solo single 'Mur Ke Dekho' from his album Mera Naam, has us hooked. Listen to it once and you'll soon have this upbeat track on repeat.
The song brings back long lost memories of the good old pop classics. The beats transform you in time, yet make sure you bounce back to the modern day, such are the eclectic transitions in 'Mur Ke Dekho'. For sure this up-tempo track has a subtle intensity to it, and the way the lyrics deal with the subject matter of life, makes you serious for one moment and throw down your hair and dance the next.
The visuals are another delight. The light work and the digital imagery that goes on in the background keep you hooked from one scene to the next. Ramina Maripova looks like complete eye candy with her bold red lips and the way she sways to the beats. An older version of Farhad is visible in the song, but the presence is certainly there.
And our favorite part was the little tribute to the legends, embedded beautifully. All in all, 'Mur Ke Dekho' is a great track, an upbeat modern pop classic that's sure to become your next favorite.
Read: Farhad Humayun goes solo with his first ever Urdu-single, 'Mur Ke Dekho'