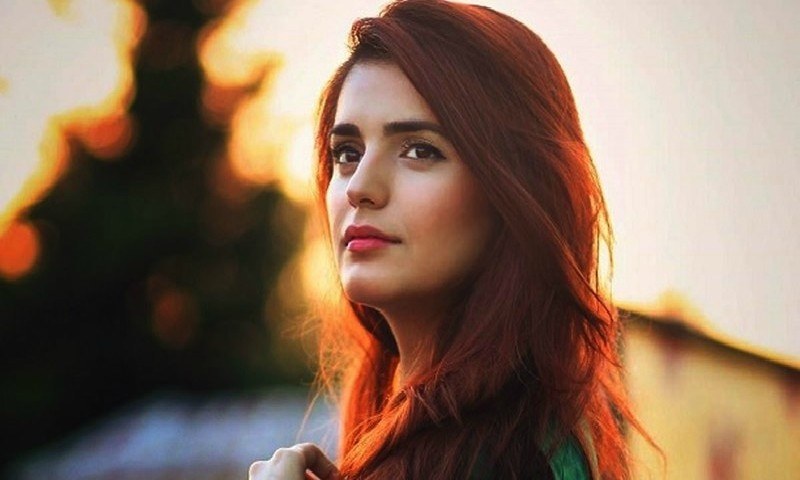 Momina reveals how 'Tera Woh Pyaar' is closer to her than 'Afreen'.

Momina Mustehsan rose to stardom through her record-breaking track, Afreen at Coke Studio's ninth installment alongside the legendary Rahat Fateh Ali Khan. She went on to prove her versatility with the contemporary ballad, Tera Woh Pyaar and the rock number, Main Rasta. An inspiration for aspiring musicians and young girls, Momina has went on to address cyber bullying at public forums and held women empowerment as a cause she's religiously encouraged.
Returning to Coke Studio's milestone season as it completes a decade, HIP catches up with the singing prodigy in a fun rapid fire, looking back at her acclaimed tracks last season and her sharing opinions on all that matters. Read on:
HIP: What's the one thing about Momina Mustehsan we don't know?
Momina Mustehsan: I love making and eating food. In fact I just baked cupcakes a while ago.
HIP: Take us through the process of playing the electric guitar for Main Rasta.
MM: I was really nervous because I usually don't play solos. I kept practicing for three days straight.
HIP: Afreen or Tera Woh Pyaar, which track do you personally like better?
MM: Tera Woh Pyaar because it's close to me and I think did justice to the song.
Also Read: Momina Mustehsan talks to the youth internship programme at ISPR office
HIP: Mahira Khan or Aamina Sheikh, who's the better actress?
MM: Mahira, but Aamina Sheikh is really good too.
HIP: What's the best part of being a public figure?
MM: I get to be the voice for people who might not have a voice.
HIP: And the worst?
MM: Being mobbed and not having any privacy.
Also Read: Momina Mustehsan opens up about cyber bullying, depression and more
HIP: What's the one advice you'd like to give out to victims of cyber bullying?
MM: Just block those negative comments out of your head.
HIP: Your concluding message?
MM: Always stay positive and try to appreciate other's efforts. Everyone is flawed, nobody is perfect, but we should try to look for something good in them.