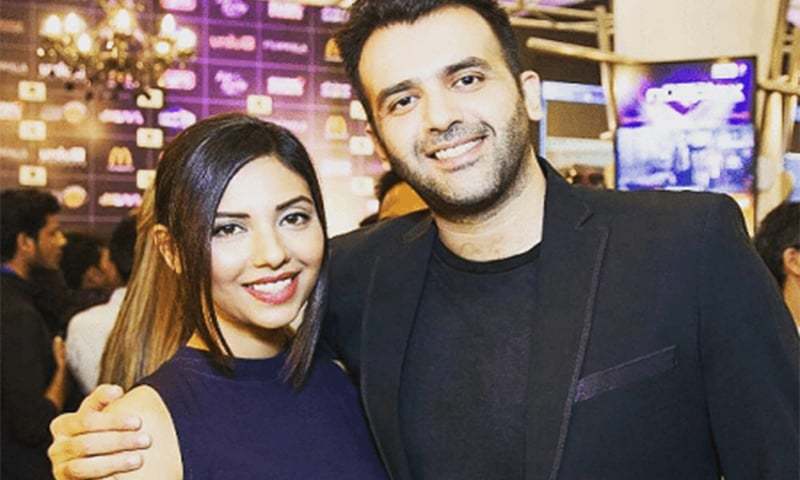 Although rather picky and choosy, when it comes to her projects, Sunita Marshall has always ensured she gives her audience the best. The actress claims to work for one serial a year and her efforts are rather commendable because she does deliver fine performances in whatever project she takes up, even if they are limited.
We last saw her as a young, single mother, split from her husband with a innocent sick child, in Naimat, and now, the actress is making a comeback of sorts on television with Main Akeli on Geo.
And so, HIP got in touch with Marshal, to know what made her say yes to Main Akeli and what can be expected from the upcoming play. Here's what she had to tell us.
"Main Akeli, is the working title of the serial. It stars Hasan and I as the lead pair and revolves around the trials and tribulations life throw at this girl, Zara, who is the elder sister of the family."
"The play has been directed by Shakeel Khan for Geo. The story will focus on Zara, and how she is expected to fulfill all the dreams of her brother and sister who are entirely dependent upon her earnings. Zara is exploited well by her family and yet she manages to find love in the face of Hasan Ahmed. However things get more messed up because Hasan portrays a jobless character and yet Marshal ends up marrying him (albeit secretly)." Sunita further added.
There are a lot of twists and turns one can expect from Main Akeli, because it is not the story of a conventional girl next door. The plot of the drama is rather serious and will tackle all the lemons that life throws to a girl intent on shouldering the entire responsibilities of a household herself and discovering love amidst all that.
Hasan Ahmed and Sunita Marshal, a happily married couple of eight years, are teaming up together for a play after a long time. On working with Hasan once again, Marshal seemed delighted as ever. "We promised we would not fight on the sets and we really pulled it off." she quipped.
"Its been a wonderful experience working with Hasan after such a long time. We've been married to each other but we don't express much in our daily lives and the drama has made us do that. It's been fun, its been flirty and its been nostalgic," said the beautiful Sunita Marshal.
Main Akeli is expected to go on air on Geo, most likely after Independence day.
Read: Sunita Marshall and Zahid Ahmed pair up for 'Dard-e-Dil'