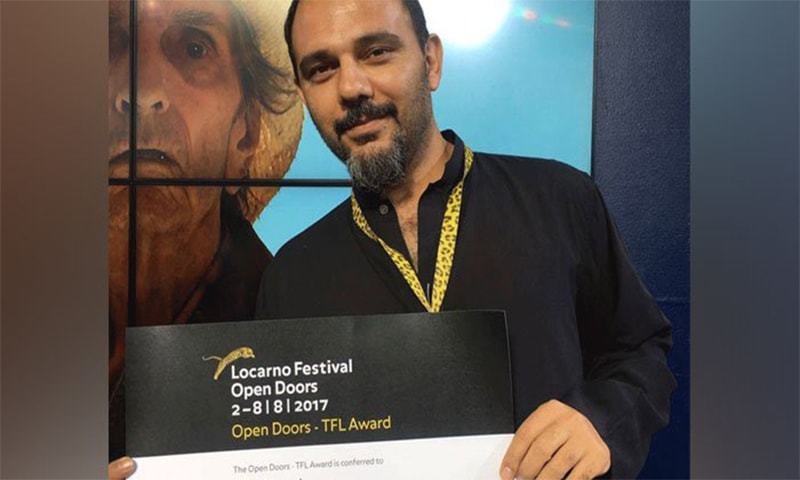 Jami & another producer Mehnaz Alavi Diwan of Studio Rail Films were selected to represent Pakistan at the festival.
When it comes to talent in filmmaking and production, Pakistan has set out to prove it is not going to be treated as an underdog anymore. The industry might be enroute revival, but it's doing great. Pakistani filmmakers are experimenting with diverse genres and churning out classics one after another when it comes to high quality films with mature content.
A name that's earning recognition around the world is that of Moor famed director, Jamshed Mehmood Raza, more popularly known as Jami. Jami recently won the Open Doors – TFL (TorinoFilmLab) Award at the Locarno Film Festival.
Jami has always spell bound his audience with his films. His narratives are unforgettable focusing on amazing cinematography and quality subject matter, which is a priceless asset for the budding film industry of Pakistan.
As per the Open Doors agenda following the Locarno Film Festival, the initiative aims at promoting filmmaking in regions where inadequate technology does not allow much production of high quality films. Invitees from South Asia this year included: Afghanistan, Bangladesh, Bhutan, Maldives, Myanmar, Nepal, Pakistan and Sri Lanka.