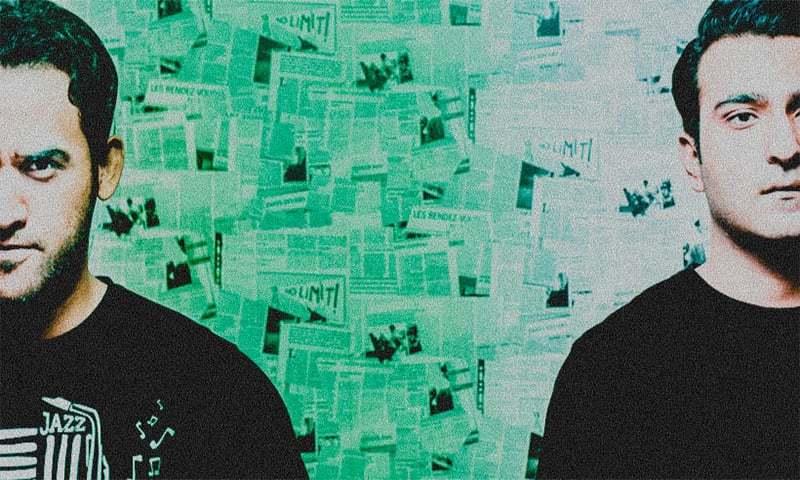 As the day of Independence nears, Pakistan gets in the mood to celebrate 70 years of freedom. A past time favorite amongst most is blasting patriotic, national songs the entire day, whether it be on the radio, on TV or while plugged into headphones. The old but gold tracks never seem to wear off when it comes to giving goosebumps or getting us in the mood to celebrate. But this year comes an eccentric new track from the two-man EDM band SomeWhatSuper, featuring Hamza Akram and Brothers.
Their brand new music video for the track Pakistaniyat, shows the true essence of Pakistani culture through stunning visuals. The lyrics talk about the Pakistani people and spirit, what our country stands for and some of the best things about it.
We enjoyed the build-up to the beat drop. The pacing of the video was extremely smart. There was use of time-lapse, slo-mo and match cuts. The point where the cricket ball hits the boys bat and the scene switches to a girl catching the ball was a moment that really stood out. There were lots of creative little moments in the entire video, and the point where Pakistani food was showcased at its finest, had us thanking the country for the best cuisine on earth. The beginning and end consisted of panoramic landscape views that took our breathe away.
The music was catchy and a refreshing change from what we're normally used to hearing from national songs. So download this track for your independence day playlist because you're sure to love it just as much as us!