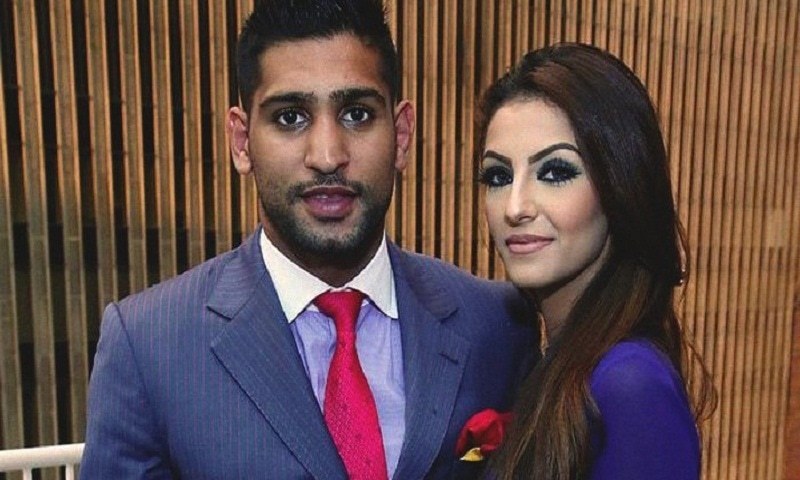 Nobody knows what this husband wife duo is up to; whether they'll split or get back together, a cheap publicity stunt
It seems like Amir Khan and his wife or ex-wife as the status is still unknown, are in for some cheap and free publicity. The husband wife duo staged an entire split over Twitter, hurling abuses and burning each other's reputation to ashes, just last weekend. Where Amir blamed Faryal to have cheated with Anthony Joshua, Faryal got back at him mentioning how Amir was found near alcohol and women at all times.
Having done with tarnishing each other's reputation and crediblity, it now seems there is some twist in the saga. Faryal Makhdoom was found tweeting how they had discovered the truth and the screenshots sent to Amir were fake which had him all riled up on social media.
Amir then jumped in to join the convo, tagging Anthony Joshua, mentioning how the entire drama was not his fault and he had been at a misunderstanding.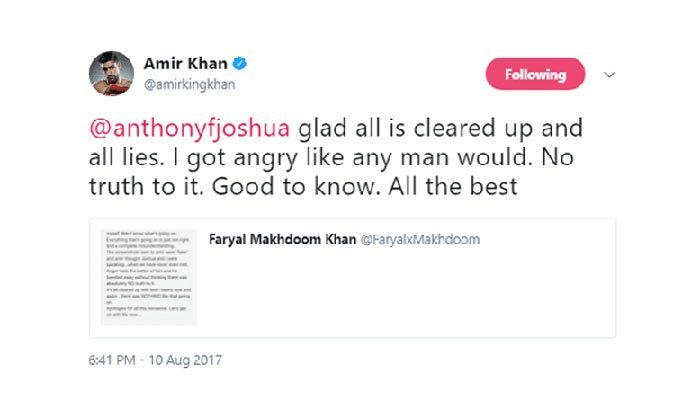 He also put in how he had partied in Dubai just to enrage his wife and settle scores with her. He promised to prove he was not like that at all.
However, at the end of the charade, Khan didn't forget to mention that he and Faryal were still splitting and he wished her all the best in life.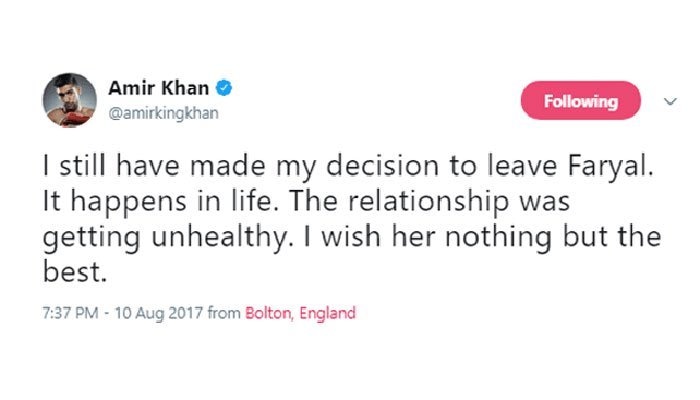 But wait, that's not the end of it. Apparently Amir Khan then moved on to deleting the aforementioned tweets referring to the couple's split. And so the faith of this not-so-healthy couple now still remains unknown because nobody knows what drama the duo comes up with, next.
Read: The Family Fued comes to a broil: Boxer Amir Khan and wife Faryal Makhdom Split