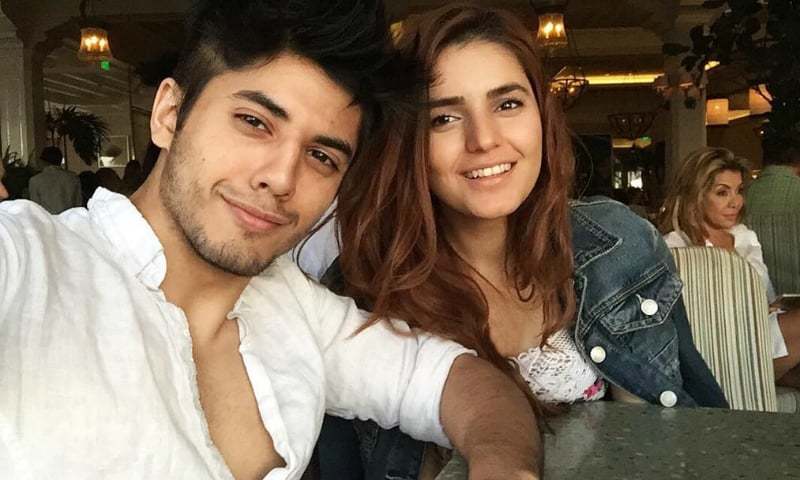 There are couples which make our hearts sing, literal couple goals. Then they are people who look so good together we can't help but shout 'get married already!!' at them.
Beautiful Momina Mustehsan and hunky Danyal Zafar are one of those non-couple people. Rumours about them getting married, getting engaged and involved are always flying from left right and centre. Spotting both arriving together at Coke Studio 10 Launch event, we got hold of Danyal (who can easily play Flynn Ryder if you ask me) and asked him the question everyone wants to know the answer to: "Is it true about you and Momina?"
"The stories are heavily fabricated. We are together because of our music only," said Danyal as he gave us a breezy smile about the question he is sick of hearing (probably).
So yeah, the rumours are, sadly, only rumours. Both of them are up to nothing more than jamming and hanging out together. We are glueing the broken pieces of the heart together as we speak.