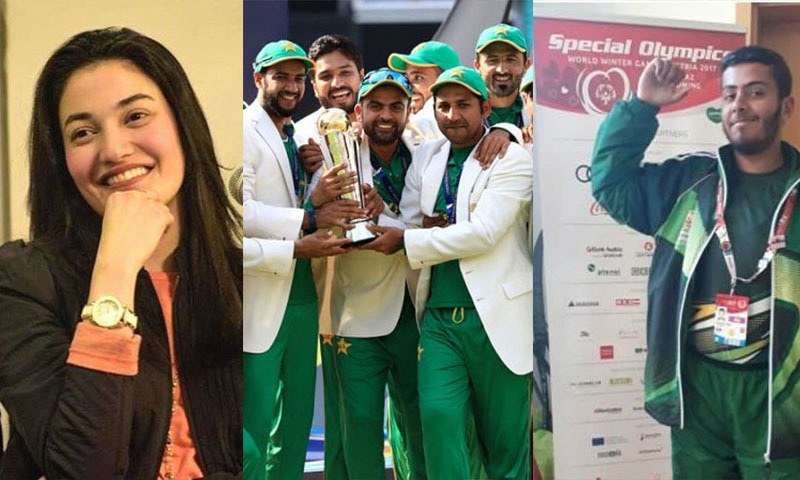 Let us take a moment to celebrate the achievements of the people of Pakistan!

From the rich lands of Punjab, to the culture in Balochistan, from the heritage in Sindh to the hospitality in KPK. In every province in every city there is the essence of our love, there is the flavour of sweetness and there is eternal love for our nation. We are a united nation who welcomes every new culture or person in our homeland. We are a nation that stays united in times of difficulty. Be it through music, sufism, colours or affection, we have it all. With all this along, Pakistan is developing in every aspect. Let's have a look why 2017 has been so Sooper for Pakistan:
2017 Champions Trophy
Pakistan won the 2017 champions Trophy. Finally, it was a moment of happiness and celebration for the whole nation and a chance to sing along "Mauqa Mauqa" with the team's captain Sarfaraz.
Fakhr-e-Alam at Google HQ: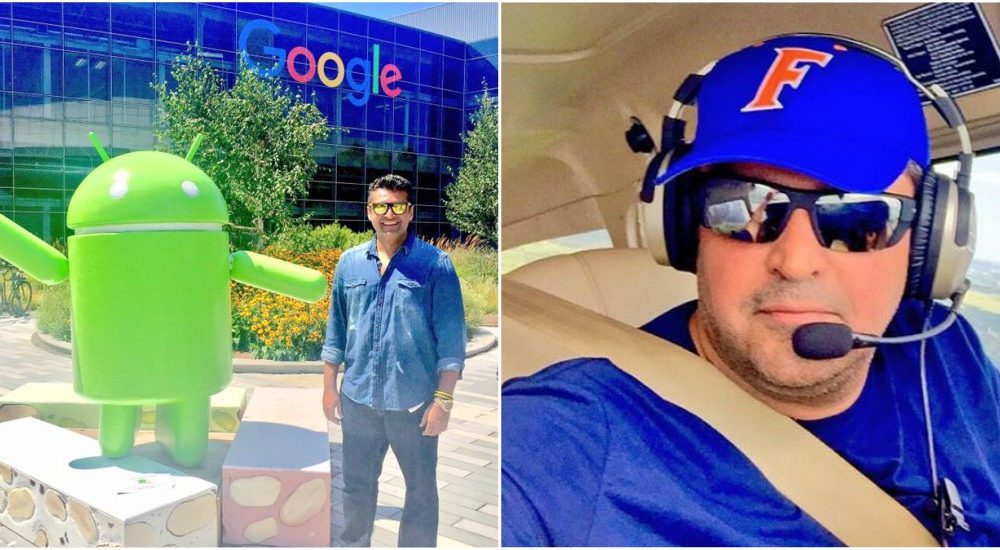 Fakhr-e-Alam made the whole nation proud, he was the first personel to be invited at Google Headquarter to give a speech.
Mahira Khan won two awards at Beirut International Awards Festival:
The Humsafar lady was invited to the Beirut International awards to receive awards for her contribution to the Pakistani entertainment industry and also for best dresses lady at the event.
CPEC - An achievement for Pakistan:
China Pakistan Economic Corridor (CPEC) goes operational with the launch of Gawadar Seaport on Nov 12.
Muniba Mazaari set an example:
Muniba Mazari was recognized as Pakistan's first female goodwill ambassador by UN for gendar equality and empowerment of girls.
Pakistan's brought home 16 medals from Special Olympics World Winter games: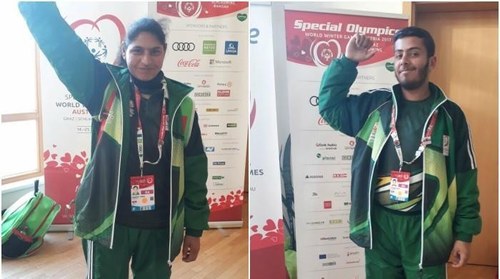 Pakistani athletes claimed three gold, seven silver and six bronze medals at the event for Relay Race, 200 metre snowshoe race, 200 metre race, 100-metre sprint, taekwondo.
Sana Mir Achieved 100 ODI Wickets:
Captain of Pakistani Women team, Sana Mir achieved her 100th wicket in One Day internationals, and became the first Pakistani women with this achievement.
These are just a few but the list of achievements goes on. Let's celebrate the 70th Independence Day with a promise to bring change, be it helping a small child to learn or helping someone to cross a busy road, every step makes a difference. Lets make this Independence sooper because, hamari jaan, hamari aan, hamra emaan, waqai Sooper hai Pakistan!