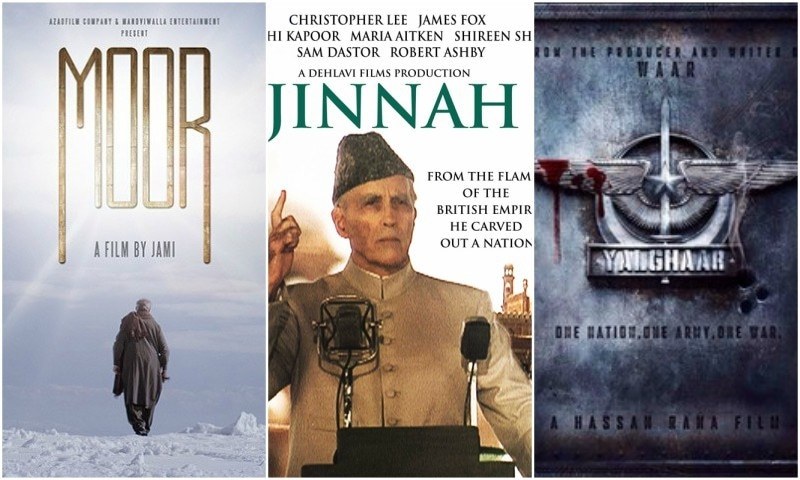 Once you're done with your celebrations & vows to Pakistan, give yourself a treat with this lineup of amazing movies.
We've come a long way from partition in the 1947. For better or for worse, we've survived all these years and today we hold our head high as Pakistanis. We adore this nation and each and everything it defines. Pakistan's our homeland and our life.
But the 14th of August also marks the day of an independence holiday and for most of us, there's absolutely nothing to do then laze around. So here's a list of patriotic movies to get you bleary eyed and renew your love for Pakistan that you ought to watch on the 14th of August and celebrate too!
Waar (2013)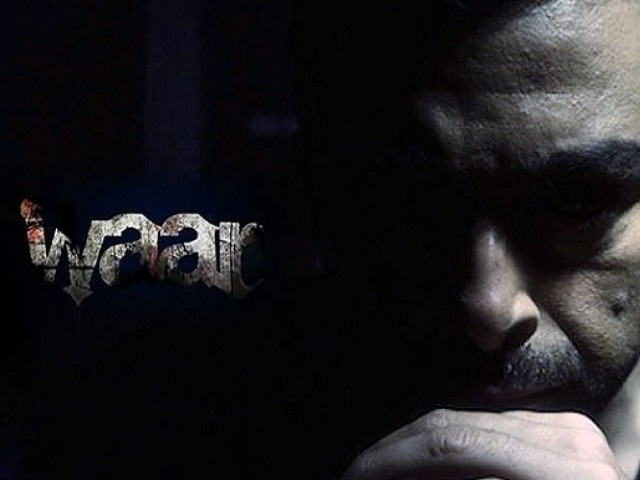 The film revolves around the life of a retired Pakistan army officer and the war against terrorism this country is waging. You'll just discover plenty of reasons to love Pakistan even more than you do with Waar, and of course Shaan Shahid, Hamza Ali Abbasi and the rest of the cast have delivered remarkable performances which makes Waar, not only a patriotic movie but an out and out entertainer.
Shah (2015)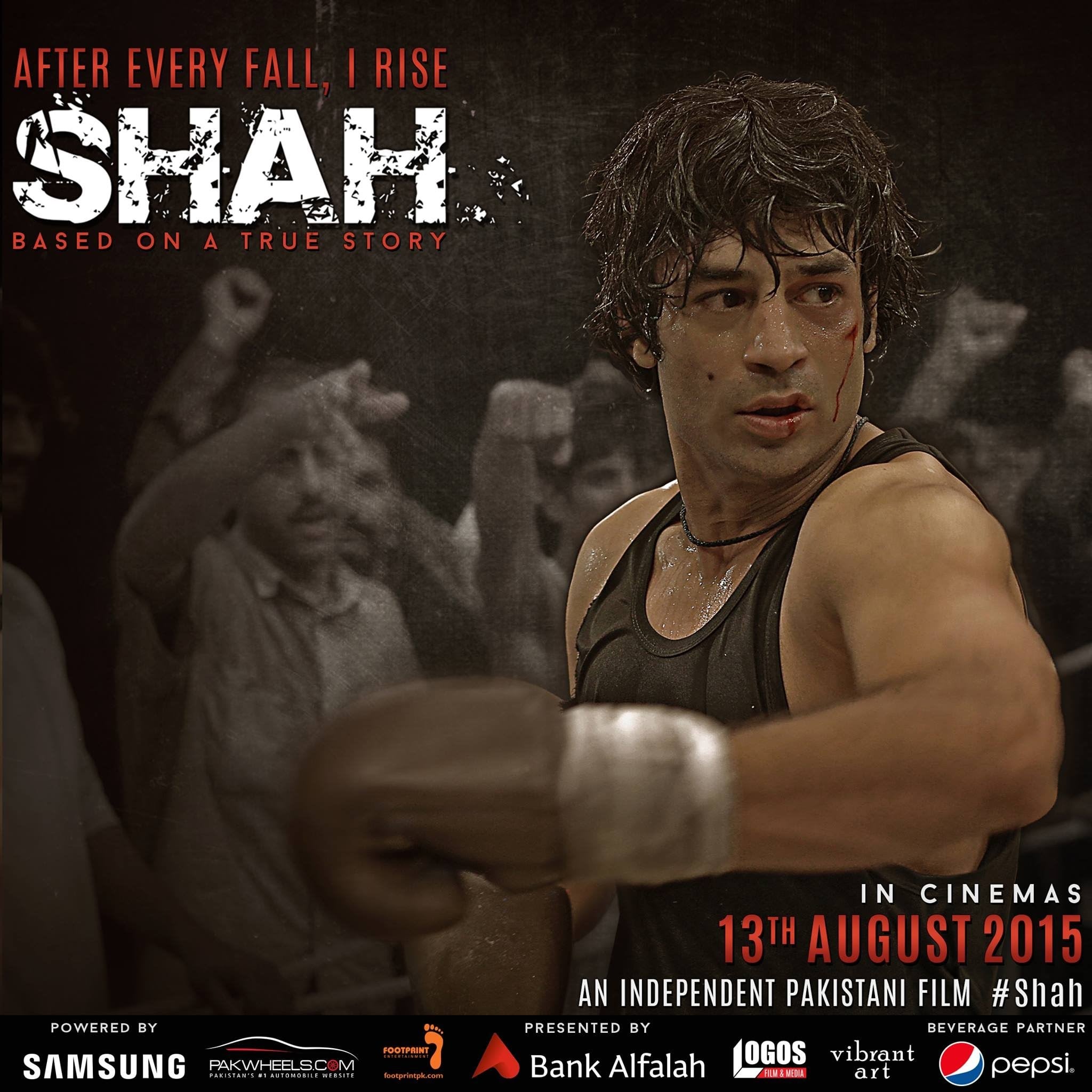 Written and directed by Adnan Sarwar, the movie is a biopic based on the life of Hussain Shah, the boxer from Lyari who moved up to the Olympics and won himself and Pakistan great pride. Shah won a bronze medal in 1988, becoming the only Pakistani to secure a medal in the Olympics. If you want a reason to be proud of Pakistan, Shah is a movie that'll give you plenty. And the way Adnan Sarwar has played Hussain, you'll not hesitate to compliment the guy for his skills.
Jinnah (re-release 2015)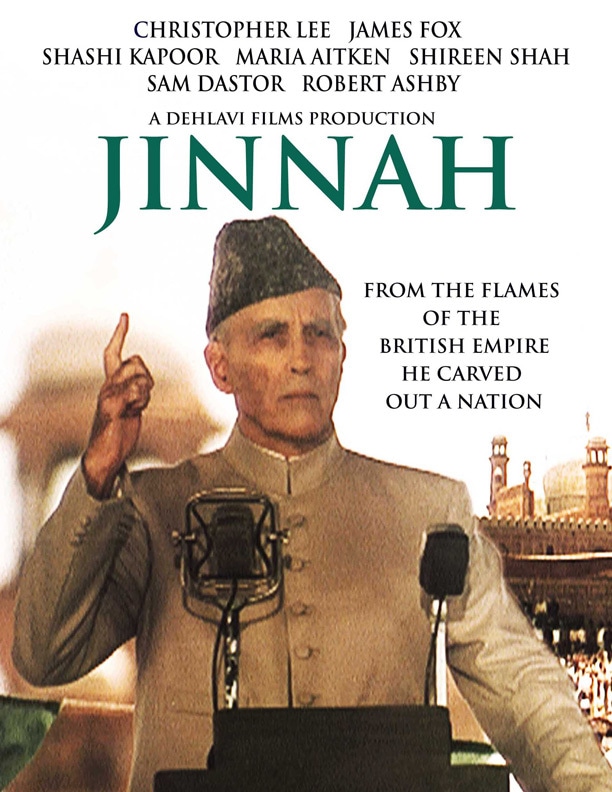 Remember the song, Junoon Se aur Ishq se, from the movie Jinnah? The song itself was enough to give us goosebumps and the movie, an epic! Christopher Lee played Mohammad Ali Jinnah, fit to the T. Reliving the events of the 1947 partition and how it was brought about, Jinnah will sure rekindle your patriotism, making you teary eyed and feeling all the more responsible for this beautiful homeland of ours.
Salute (2015)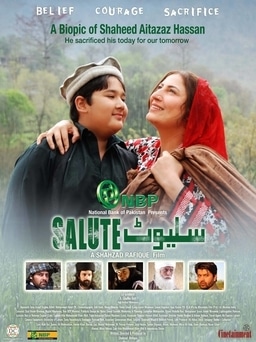 If you recall the sacrifice Aitzaz Hassan made for his country, our country, you'll get goosebumps for the bravery for the young soul. Aitzaz confronted a suicide bomber, just to ensure he wouldn't get close to his school and take more innocent lives. Salute, is a 2015 film , a tribute to Aitzaz and celebrates the strength, bravery and courage of this hero and is bound to leave you teary eyed.
Moor (2015)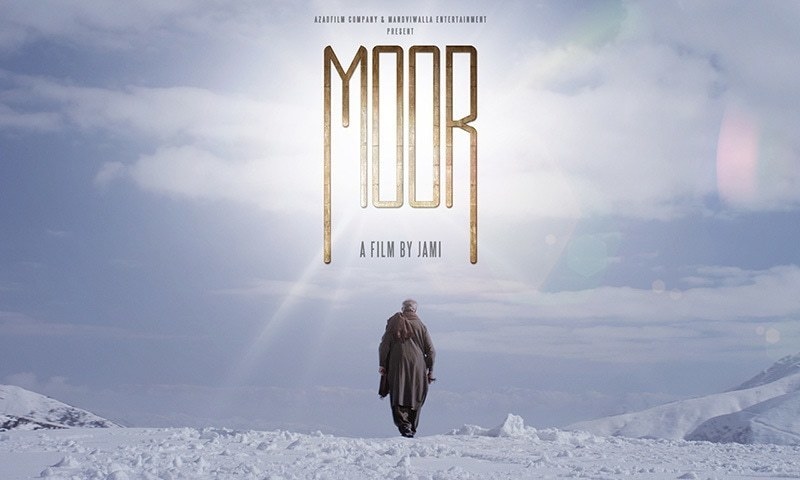 Directed by Jami, the story of the film revolved around the heartbreaking and heart wrenching real-life story of a troubled Pakistani family. Moor is a must watch if one wants to discover a masterpiece to have come out of Pakistani cinema that is patriotic all the same. Moor was also intent on exploring reasons behind the corruption that has gripped Balochistan's railway system and stars Shaz Khan, Hameed Sheikh, Nayyaz Ejaz and others in prominent roles.
Read: Jami wins the Open Doors – TFL Award at Locarno Film Festival
3 Bahadur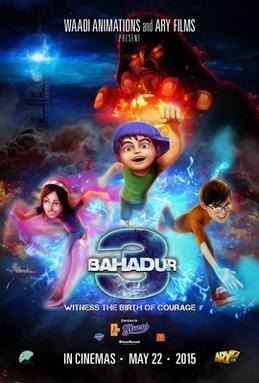 Pakistan's first animated venture, 3 Bahadur tells the tale of 3 young children who join hands together to protect their community against the evil that plagues it. 3 Bahadur, teaches the audience the lessons of unity and faith, needed to come together and protect the nation against all evils that are slowing eating at it.
Janaan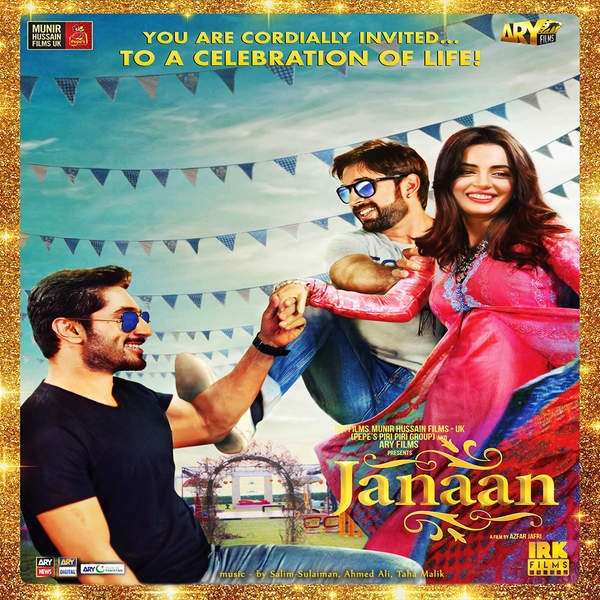 A girl, from UK, returns to Pakistan, back to her Pushtoon roots after 11 years. She experiences a cultural shock and then falls in love with the beauty of Pakistan and its people. Armeena Khan, Ali Rehman and Bilal Ashraf, have delivered amazing performances in Janaan, and although a romantic movie, Janaan, explores Pakistan in a beautiful way and is a must watch, this 14th August.
Yalghaar (2017)
The movie released recently amongst much hype and talks about the sacrifices our Pakistani soldiers have given fighting the internal war against terrorism. Directed by Hassan Waqas Rana, fame Waar, Yalghaar, is a multi-starrer movie, that will definitely prickle your senses and make you realize just how much these devoted soldiers do for the sake of their country and our peace.