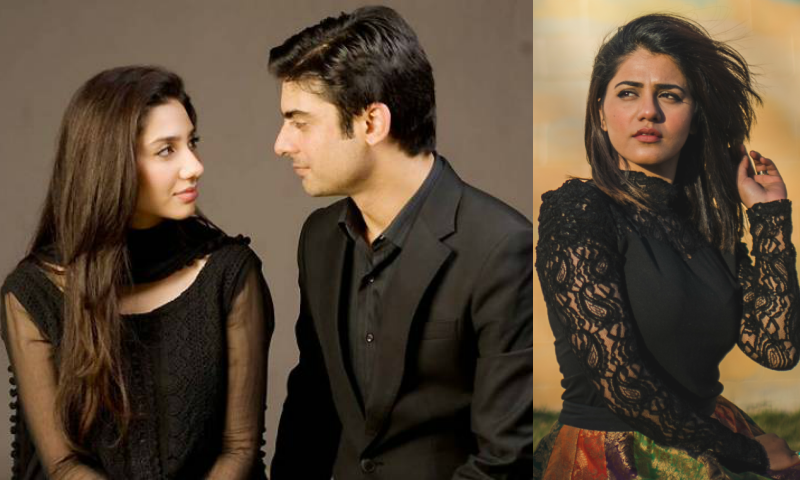 Sanam hojaye Man Mayal, Ya Humsafar ki ho dastaan, Our Pakistani OST's are no way less than other!

Pakistani dramas have made their impact not only in Pakistan but outside Pakistan as well. The strong, catchy stories, Intense feelings, and amazing acting has made the drama industry concrete strong. Not only these dramas, but also their OSTs have gained so much popularity that they have become a part of people's playlist!
Let's have a look at some of the best OSTs till date.
Humsafar
How can anyone forget Khirad and Ashar when talking about dramas and their OSTs, their unforgettable love story, and that flawless portrayal of both the characters kept us hooked throughout. Humsafar's OST is one of those which whenever heard, bring back all those Ashar-Khirad moments. QB certainly weaves magic in whatever she does.
Sanam
'Sanam,' featuring Osman Khalid Butt and Maya Ali, brought another love triangle to our screens. 'Teri Kasam Mera Sanam Bas Tu' these lyrics give us a haq jatanay wala feel. This Shuja Haider composition is as perfect as his other compositions made and sung by him.
Mann Mayal
'Tere Naal Ku Layyan Ankhiyian' in QB's voice gave me goosebumps when I first heard it. How can someone sing with so much feelings? QB knows how to make someone fall in love with a song. She adds so much more to the song, her voice has so much pain whenever she wants to the listener's heart clench. It's that song which stays on repeat for a long time.
Pyare Afzal
And how can we forget the drama which made us fall in love with Hamza Ali Abbasi and Ayeza Khan? This drama made us laugh and cry at the same moment. Our minds do not always accept new renditions of old, close-to-hearts songs. This rendition by Waqar Ali has only increased our love for the beautiful lyrics by Jagjit Singh. Pyare Afzal's OST is as fresh in our heads as the drama itself. Waqar Ali at his best once again.
O Rungreza
Aside from it's OST, 'O Rungreza' with its different storyline and Sajal's strong character alongside Bilal Abbas Khan has made us proud of our Pakistani drama industry yet again. It's OST is surely here to stay for a long, long time. Since it's release, it has kept us hooked to its meaningful lyrics and beautiful voice.