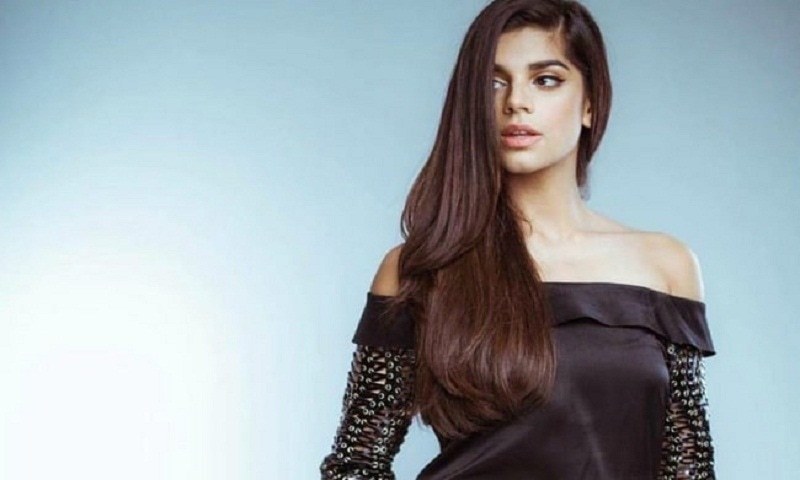 The Citizens Foundation presents Heer Ranjha, an adaptation from Kaifi Azmi's play of the same name

Sanam Saeed, actress par excellence and a strong voicer of her opinions, is one woman we've always looked up to. From theatres to films, Sanam has amazed us with her talent in as many artistic mediums as this lady can put her hands on. And this time, she'll be enrapturing her audience with not only her portrayal of Heer from our favorite folk love saga of Heer Ranjha but will also be trying a hand at singing a few love ballads adapted from the original Heer Ranjha for the Citizens Foundation upcoming theatre play of the same name.
Heer Ranjha will be an Urdu musical based on Kaifi Azmi's play of the same name. Directed by Zain Ahmed, Heer Ranjha will star Sanam Saeed, Arshad Mahmud and Samina Ahmed in lead roles in collaboration with the students of NAPA.
According to Sanam, "It's every actor's dream to do theatre because it allows you to challenge yourself in all capacities. Theatre demands uncut performances and it allows one to break the mold and method of screen acting. It breaks the monotonous rapt of television and is always a great experience."
The Zindagi Gulzar Hai star also revealed how Heer Ranjha is requiring her to sing a few original love ballads from the play, breaking out from her comfort zone completely. "I've tried my hand at singing in the musicals I've performed before, but this is the first time I'll be lending vocals to eastern songs. I'm rather shy as a singer because its one of the most vulnerable situations to be in and since we have had just one month for rehearsals for Heer Ranjha, this is certainly something that's going to try me in all capacities. "
Sanam Saeed has previously earned critical acclaim for her performances in a number of theatrical plays including Maama Mia, God of Carnage, Grease and Dhaani to name a few. Although not a first, Heer Ranjha is certainly marking Sanam's return to theatre after a long time and we're more than excited to see how this lady will enthrall her audiences with her live performances across Pakistan.
Heer Ranjh will be staged across Pakistan in Karachi (7th to 11th September), Lahore (13th &14th September) and Faisalabad (16th &17th September 2017).
Read: Sanam Saeed begins shooting for Sarmad Khoosat's series, 'Akhri Station'