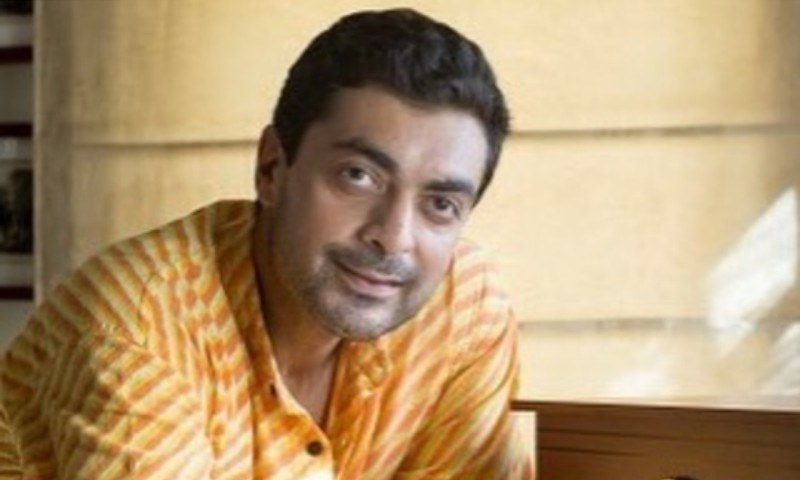 Pakistani movies have been getting the recognition they deserve in various festivals from all over the world ,the recent being Saawan and now Safaid Wardi which will be shown at the Frankly Film Festival in Ohio in October.
And today, our industry adds another feather to its hats with the announcement of the veteran actor Alyy Khan and his nomination for the Best Actor award at The Berlin Film Festival.
Khan has been nominated for his work in The Valley , a drama film written and directed by Saila Kariat. The Valley focuses on Khan's daughter's suicide, an immigrant entrepreneur working in high-tech and seeking answers to his lingering questions .The film also stars Samina Peerzada.
Read: HIP Exclusive: Alyy Khan talks 'The Valley', and upcoming films
Alyy Khan is himself excited for the festival by tagging the nomination picture with a #hardworkpaysoff.
In an earlier conversation with HIP Khan mentioned The Valley being a significant and very relevant film in today's age.
"The Valley is a very relevant film in today's setting. It is being shot at the Silicon Valley and revolves around a perfect and successful Indian family. The film starts with the youngest daughter attempting suicide. It's basically a dark journey of a man who overcomes lingering questions of his own life. The film depicts incidents that are actually quite common with American-Indian kids belonging to successful families as they have a lot of pressure on their shoulders," Aly Khan said.
Alyy Khan has never failed to wow us with his acting, whether he plays the most understanding teacher-father figure in Khuda Mera Bhi Hai or the domestic abuser, wife beater husband in Pakeezah and so we at HIP would like to wish the wonderful actor all the best for The Berlin Film Festival and hope he brings the award back home.