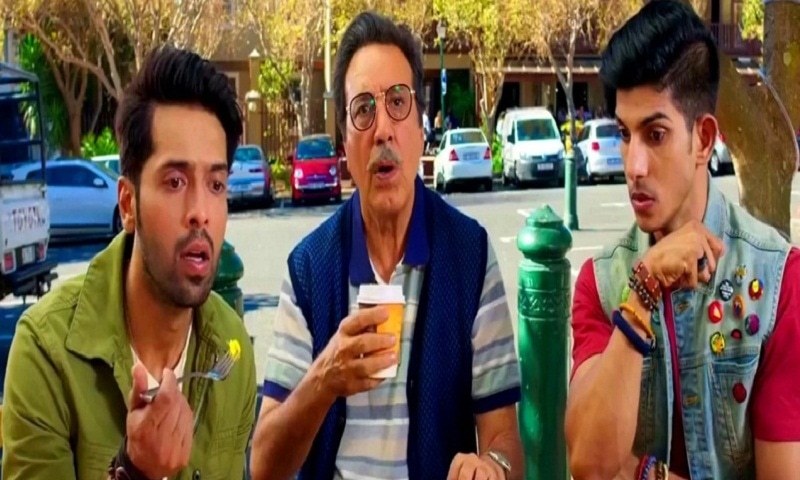 The beats, the vocals and the setting, everything about Heeray from NMA 2 is impressive!

Na Maloom Afraad 2 just released the promo of their song "Heeray" and we're hooked. Without a doubt, the song is going to be amazing with a capital A!
The lyrics are intense, giving you an insight on life and the music arrangement matches it beat by beat. Although we're just awarded with the opening sequence of the song as yet, "Heeray" will certainly become an all time favorite once its out.
The picturization is another visual treat, capturing the essence of the lyrics and the beauty of Cape Town all in one go. Heeray is an intense punjabi song and it certainly seems so too with the beautiful cinematography.
We've listened to Mohsin Abbas Haider for quite some time now, but it seems, this multi-talented individual has outdone himself with Heeray this time. Even though just a promo, we're hooked to this song, eagerly waiting for the full version to come out. And yes, this composition by Shani Arshad is a treat for all music lovers.
Read: Na Maloom Afraad 2 gears up for a massive release across UK