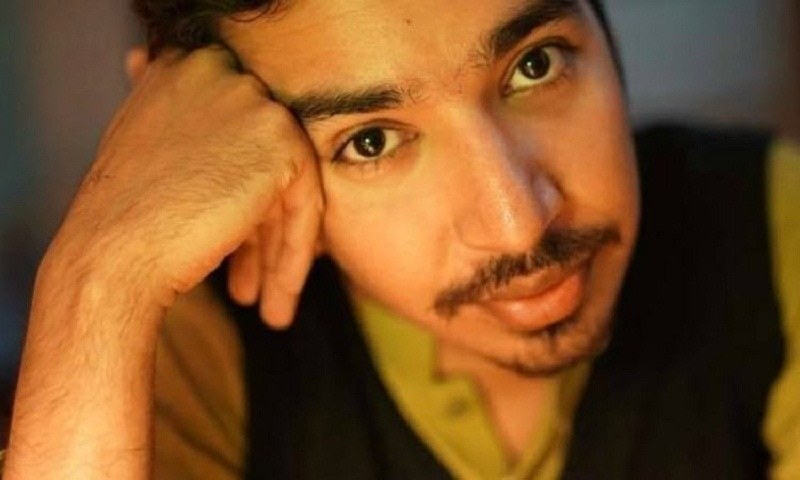 Mooroo talks about issues like narcotics & alcoholism in his web series, his feature film & the art of story telling
The young gun, Taimoor Salahuddin, aka Mooroo is all set to take a different turn in his life. Usually seen with his happy, witty and funny anecdotes, Mooroo is now focusing on something serious. This versatile youth is up to his elbows, working on his new web series which is going to tackle issues related to alcoholism, narcotics and addiction.
Talking to HIP about his web series, Mooroo mentioned, ""It's a three part, 15 minutes each web series based on interconnected stories. I've elaborated the story on my previously developed characters of Amanullah, Mamu and Waleed." " The story will focus on elaborating on the issues of alcoholism, addiction, what causes them, the transformations that come with it and perhaps how they can be dealt with," Taimoor added.
Read: Why you must follow Mooroo live sessions
Disclosing further on the development of the web series, Mooroo mentioned that it's the art of story telling that interested him and that's exactly what he is focusing on with his work. "I'm ultimately interested in a feature film and that's how I am treating my web series at the moment. I've always worked on my own but this time we have a full team developing the web series along with a whole set of actors.I have purposely not shared any pictures on social media as yet because I need to be certain of my product first."
The witty, multi-talented individual is focused on creating an entertaining story that talks about sensitive issues but does not come across as a lecture. "My web series might focus on education about subjects like alcoholism or narcotics but they are in no way a public service message. We're focused on a good narrative that grips and in the meanwhile if it educates as well, that's a double plus," Mooroo added.
Talking more about his ultimate goal, a feature film, Mooroo mentioned that he had developed three potential scripts. "I've been working on three different scripts, a science fiction story, a romantic comedy and a Western story adapted to Pakistan. The goal is to have enough experience before I begin working on a feature film. I do not want anybody to comment on our experience and that's why we're treating the web series as a full 60 minute feature film that'll be broken into parts, as the series go."
Mooroo's web series, are still under a working title, as the team has just gone on the floors. With a 12 day shooting schedule, currently the series are under production and are expected to be released on Mooroo's official channels by late September or early October.
The artist has on board a full set of team members, complete with award winning director of photography and art director. Being cast in the series are Maryam Saleem, (who has featured in two strong plays on television) and also Mansha Pasha along with other familiar faces.