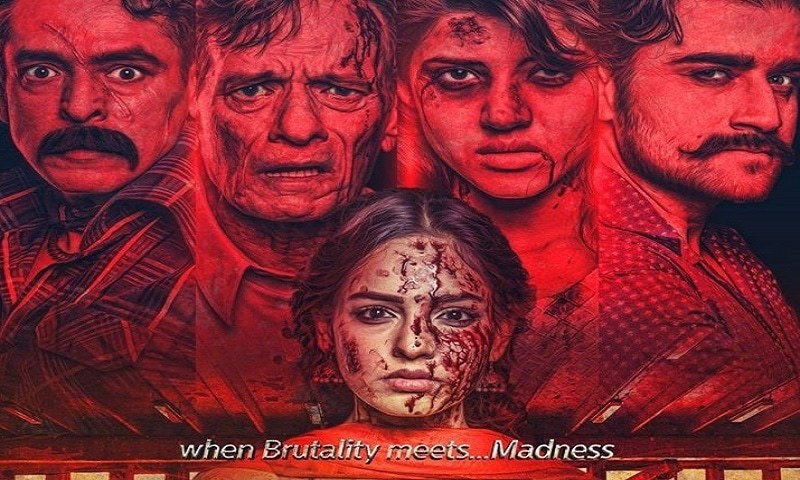 "When brutality meets madness," depicting the poster as it is, it seems Arifa is going to be one intense film
We recently brought the news of renowned social media blogger Abu Aleeha's directorial debut film titled Arifa. And now the official poster of the film has been released and from the looks of it, Arifa is going to be one intense film.
Something inspired by true events, the tagline on the poster says "when brutality meets madness" and it truly goes with the image on the poster of a wounded girl with sad, confused eyes, all covered with blood.
Renowned social media blogger, Abu Aleeha to direct his first feature film "Arifa"
The teaser itself doesn't reveal much about the film as it only gives glimpses of few characters. But the soundtrack is undoubtedly intriguing. Soon the official trailer of the film will be released and this will bring the story-line into a clearer light.
We hope to see some deep romance and thrilling action which is exactly what the first look of the film suggests. The poster suggests a moving story perhaps based on the brutality a woman must have faced. Sukynah Khan looks intensely fierce in the poster but the innocence in her eyes hides a million secrets that only the film will be able to reveal.
Until then, we're glad Pakistan film makers are finally trying to portray the image of our women as strong characters and Arifa, a film that will perhaps revolve around a woman of the same name, waits to be seen eagerly.